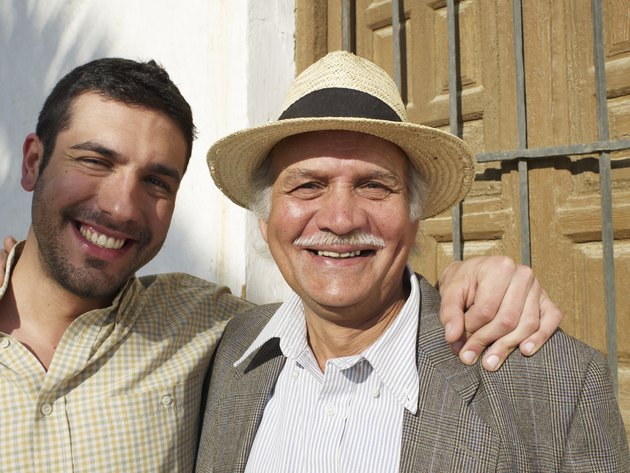 The Internal Revenue Service allows taxpayers to claim qualified adults as dependents and gives you an extra dependent exemption. In 2014, one exemption subtracted $3,950 from your taxable income. For someone in the 25 percent tax bracket, this meant a $987.50 tax savings. You may get even more tax breaks for things like medical expenses and dependent care costs.
Qualifying Dependent Adults
You have to provide more than 50 percent of the person's support to claim an adult dependent. Dependent adults can't have more than $3,950 in income as of 2014. To qualify, a dependent must be an American citizen or meet other resident requirements outlined in IRS Publication 501. She can't claim herself or anyone else as a dependent. If she is married, she cannot file a joint return unless it's to get a refund. If an adult isn't related to you, she must live with you as a member of your household for the entire year. She doesn't have to live with you if she meets family requirements. Qualifying relatives include children and siblings by birth, adoption or marriage, as well as parents and grandparents.
Dependent Adults versus Dependent Children
There's one more rule concerning an adult dependent: he doesn't qualify if he can be claimed as a dependent child. This rule exists because an adult over 18 may be claimed as a dependent child if he is disabled or is under age 24 and a full-time student. You can claim adult dependent children if they live with you at least half the year, provide not more than 50 percent of their own support and meet the rules for a qualifying child.