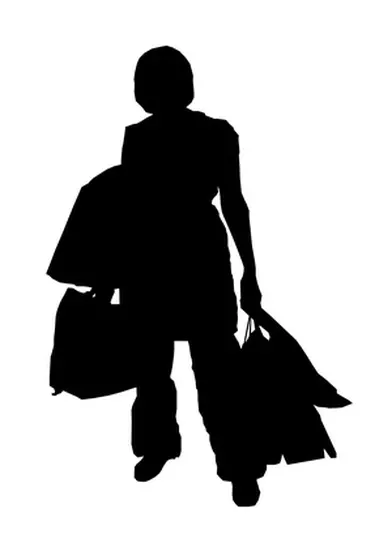 Founded in 1948, Fingerhut is a nationally known home shopping company offering the convenience of catalog, phone and online shopping to its consumers. The company offers a free 30-day at-home trial for all of the products it offers. If you have an established account with Fingerhut but are unable to access the account, you can take steps to re-establish your relationship with the company.
Step 1
Call Fingerhut customer service at 800-208-2500. Explain that you are unable to access your former account. The agent will ask for your personal information to assist in locating your account information.
Step 2
Contact Fingerhut by email at customerservice@fingerhut.com. Include your full name, address, previous address if applicable, contact phone number and, if possible, your customer number from a current catalog.
Step 3
Visit the Fingerhut website page offering application for credit (see Resources) if you have your customer number. Enter your customer number on this page. The system may be able to find your account information if your customer number was linked to the old Fingerhut account.
Step 4
Find the account information on your current credit report. If the account number is not present in its entirety, you may be able to use the digits that do appear when contacting Fingerhut customer service by phone, postal mail or e-mail.
Step 5
Send a letter of inquiry to Fingerhut customer service at 6250 Ridgewood Road, St. Cloud, MN 56303. Include your full name, address, previous address and other details related to your old account. You may include the time frame of your last purchase, or partial account information if it is found on your credit report. Include all of your contact information to ensure that customer service can get back to you as quickly as possible.
Tip
Never send your Social Security number, driver's license number or credit account numbers via email.
If you have not used your old Fingerhut account in a few years, the account may be inactive. In this case, you may be required to obtain a new account.