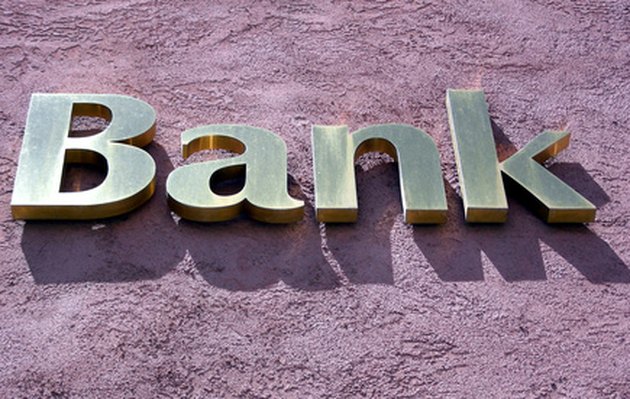 Having checking and savings accounts can assist you in safely storing your money and earned interest on your savings during the year. Many banks offer online banking services for their customers' convenience. Online banking allows the customer to review transactions, transfer money and pay bills without the need to go into a branch office. You also can easily edit your personal contact information online.
Step 1
Create an online profile with your bank. Most banks offer their customers the convenience of online banking. To create the online account, you will need to provide your account number, Social Security number, date of birth and any additional information your bank may need. You also will be prompted to create a user name and password.
Step 2
Log in to your bank's website and click the "Customer Service" tab. The "Customer Service" tab will, most likely, direct you to a page with options for changing your personal contact information.
Step 3
Choose the "Change of Address" option or any similar term. Your personal information should appear on the page. Type in your new address in the required fields and update your telephone number, if necessary. If you are unable to locate the "Change of Address" option, conduct a search on your bank's website.
Step 4
Call your customer service department if you would rather not create an online account. Speak with an account representative and inform him that you would like to update your address on your bank accounts. The account representative will update your account with the new information.
Step 5
Visit your branch office and meet with a banking specialist if you would like to change your address in person. Bring documents with your new address, such as a rental lease or utility bill.