The Internal Revenue Service (IRS) allows police officers to deduct out-of-pocket work-related expenses that exceed 2 percent of their income. Police officers can claim these deductions as miscellaneous itemized deductions on Schedule A of Form 1040. It is important to keep good records and retain receipts for all deductible expenses because the IRS can request proof of the deductions if it chooses to audit your return. Consult with a tax professional to ensure you include all the deductible expenses that are available to you.
Uniforms
You can deduct the cost of maintaining your uniform including repairs, dry cleaning and shoe polish. You can also deduct the cost of any uniform accessories such as ties, hats and emblems.
Job-Related Education Expenses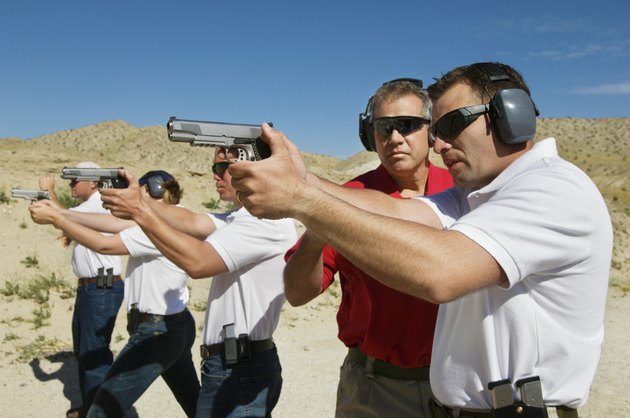 The IRS allows you to deduct educational expenses that are directly related to your job. These include tuition for continuing education and college courses directly related to law enforcement, as well as training expenses such as firearms instruction and advanced skills training.
Professional Expenses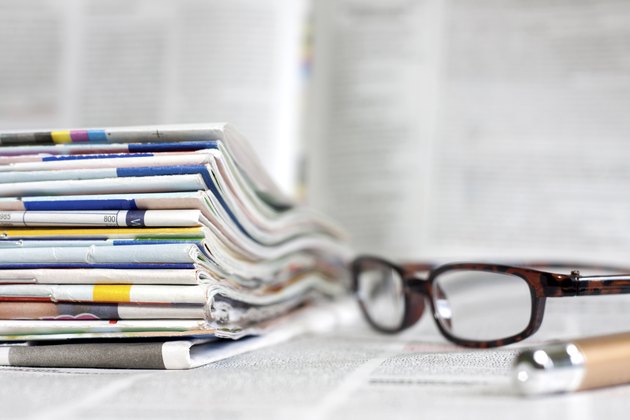 You can deduct any fees or dues you pay to professional organizations such as the Fraternal Order of Police, a Police Benevolent Association or a union. You can also deduct subscription fees for police-related journals and professional magazines.
Equipment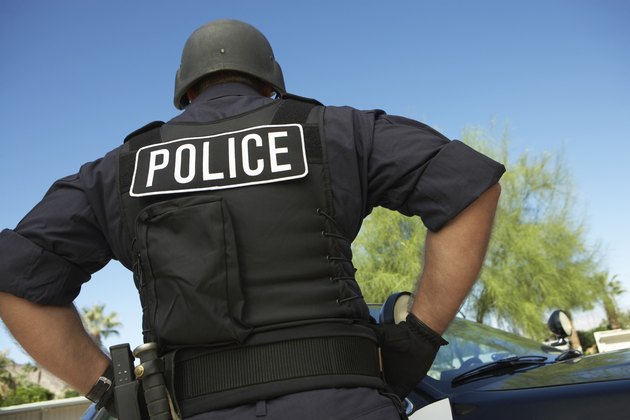 Police officers can deduct the cost of buying and maintaining equipment used at work. This includes items such as flashlights, holsters and magazine pouches as well as protective footwear, bullet proof vest and body armor.