Bank of America offers various options to pay a credit card bill. You can pick the method easiest for you at a particular time and try another in the future. The payment methods work whether you plan to pay a portion of the bill or the entire amount.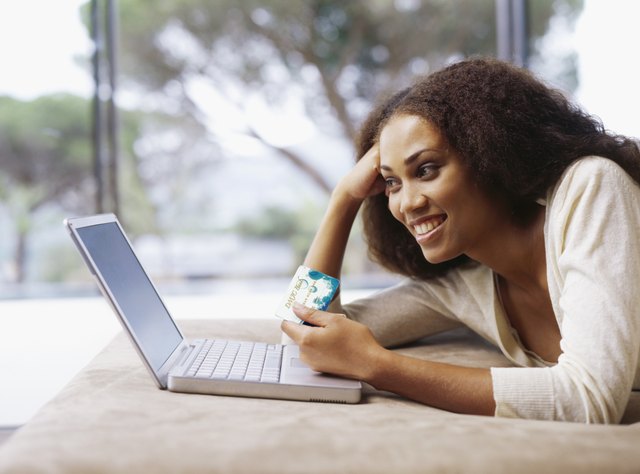 credit: George Doyle/Stockbyte/Getty Images
Paying Online
Paying your bill online is probably the most convenient way to go. Set up an online account, complete with user name and password. If you haven't made the switch from paper to e-statements, log in and head to "Online Banking," where you'll find instructions to change to eBill payments. You'll get an email every month advising you that your eBill statement is ready. You can set up online transfers from any checking or savings account in your name.
Paying By Phone
Consumers can pay by phone at 1-855-891-3401. Business account holders should call 1-888-306-4949. There's no fee, but users must first set up and authorize a "Bill Pay" service from Bank of America. The service takes the funds from the checking or savings account. You can set up Bill Pay online, by mail or in-person at a Bank of America branch.
Mailing a Check
You can always send a check back if you get the statements by mail. Regular consumer payments go to P.O. Box 15019, Wilmington, DE 19850-5019. Rush payments can go by overnight mail to Bank of America, Attention: Payment Processing, DE5-023-03-02, 900 Samoset Drive, Newark, DE 19713. Send regular business credit card payments to Bank of America Business Card, P.O. Box 15710, Wilmington, DE 19850-5710.
Drop It Off
A Bank of America branch can always take a payment by check or debit card. Get a receipt if you pay with cash.