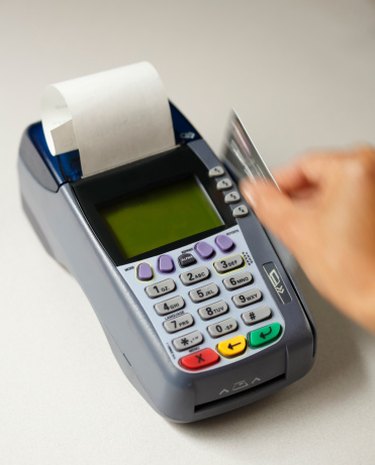 Calculating a 7-percent per annum loan rate is easy to do. It involves converting the interest rate to a decimal and then multiplying that figure times the value of the loan.
Loan Value as Number
Write the loan value as a number. For example, a $50,000 loan should be written as 50,000.
Decimal Conversion
Change the 7-percent per annum rate to a decimal by writing it as 0.07.
Annual Interest
Multiply 0.07 times 50,000 to get 3,500.
Change to Dollars
Interest Per Year
Read the loan as having an annual interest due of $3,500.
Total Interest
Multiply $3,500 times the number of years. For a five-year loan, the answer would be 5 times $3,500 = $17,500.