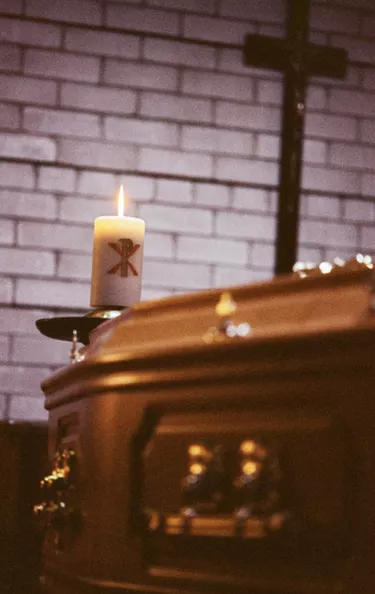 A memorial fund is used to help pay burial expenses or help beneficiaries through community donations, often after an unanticipated death. Both nonprofits and banks work with beneficiaries to establish memorial funds, but need to ensure they follow the Internal Revenue Service (IRS) protocol. With any bank account, a tax identification number is required, and the bank must be careful to not appear as if it is endorsing any particular fund when taking direct contributions on behalf of the fund.
Step 1
Write down the purpose of the memorial fund. Some funds are exclusively used to help with burial costs and family expenses immediately after the death, whereas others establish scholarship funds or charitable donations on behalf of the deceased. Include an obituary or short biography of the deceased along with the purpose of the fund.
Step 2
Pick whether an already established charity will facilitate the fund or one of the beneficiaries will. Obtain the tax identification number of the entity or person responsible for the funds.
Step 3
Go to the bank with the tax identification number and contact information of the recipient party as well as the death certificate of the deceased. Speak with a new account representative to open the new account.
Step 4
Open the account, naming it according to the memorial fund title. Most memorial funds are titled with the name of the deceased followed by "memorial fund" or "scholarship fund."
Step 5
Sign the forms, establishing yourself, the recipient or another person as the account administrator. The administrator generally distributes the funds based on the account's purpose.
Step 6
Announce the creation of the fund to family, friends and coworkers. Provide them with the bank name and account number to make contributions.