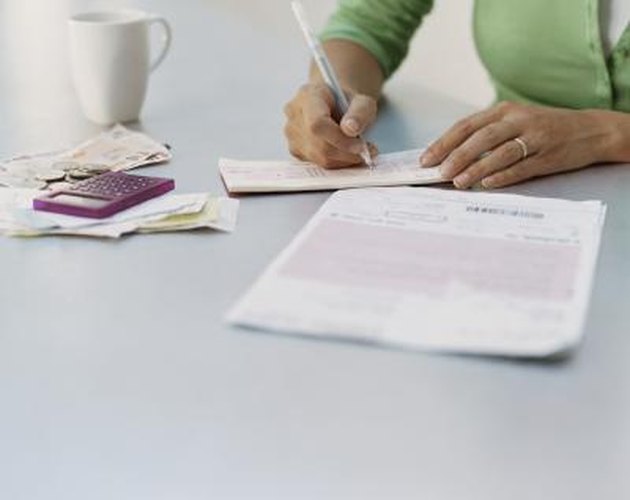 While there are no truly tax-free states, there are many that do not tax occupants for income, property, sales or other types of taxes. Some low-tax states are better than others depending on how you earn money. For example, if you make most of your money off dividends, you are better suited for Texas, which has no dividends tax, than for Tennessee, which has no income tax except for dividends.
State Income Tax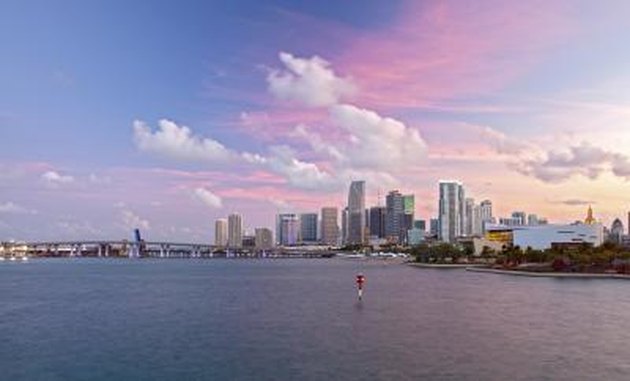 In the United States, there are seven states that have no income tax. These states are Florida, South Dakota, Texas, Washington, Wyoming, Alaska and Nevada. Even though these states are exempt from state income tax, income will still be taxed at a federal level no matter what state you are in. New Hampshire and Tennessee tax dividend and interest income, but not other types of income.
Pension Taxation
There are 10 states that do not levy state income tax on government pensions. This means that anybody earning a government pension in these states will not pay state taxes on them. These states include Alabama, Hawaii, Illinois, Kansas, Louisana, Massachusetts, Michigan, Mississippi, New York and Pennsylvania. In addition, the seven states with no income tax at all do not tax pensions. This is especially important for those of retirement age who are looking for a lower tax burden for the rest of their lives.
Sales Tax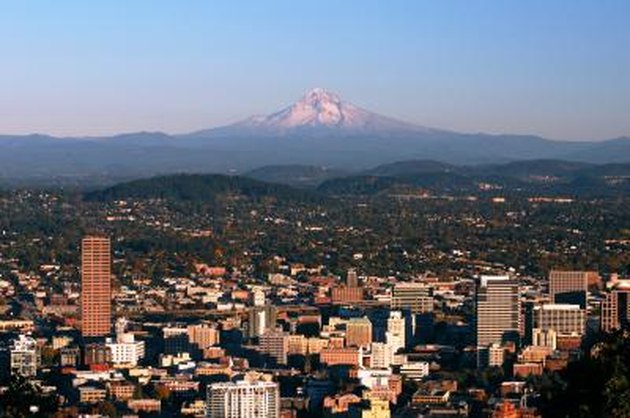 There are multiple states that have no sales tax on purchases. These sales tax-free states are Alaska, Delaware, Montana, New Hampshire and Oregon. A lack of sales tax can make a major difference when making such large purchases as a car or boat. This lack of sales tax applies to anyone making a purchase in the state.
General Tax Burden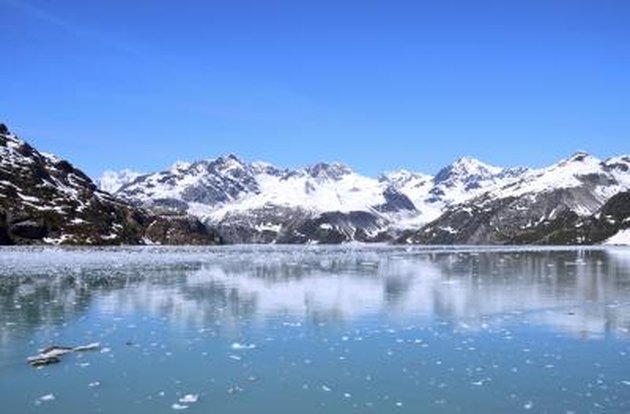 If you average out the tax burdens that an individual has to pay, the lowest burden according to a Tax Foundation report is in Alaska. Other low tax burden states include Alabama, Delaware, Tennessee and Wyoming. These tax burdens do not include the general cost of living which can be quite high in Alaska.