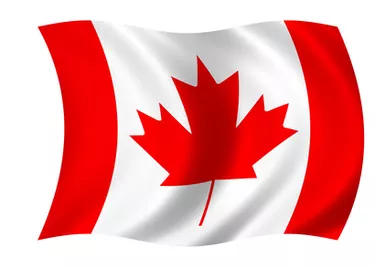 As part of the introduction of the Harmonized Sales Tax (HST) in Ontario and British Columbia, the Canada Revenue Agency requires large businesses to be subject to a scheme billed as a recapture of input tax credits (RITCs). Businesses can currently claim a credit on the HST they have paid on certain expenses for the running of their business. However, beginning in 2010 and finishing in 2018, businesses are required to pay back those credits on some of their expenses. In the first five years of the scheme, the payback rate is 100 percent, and for the final three years the rate decreases by 25 percent per year until it is eliminated completely.
Step 1
Enter the your gross input tax credits (ITCs) and adjustments for the reporting period on line 1,400 of your GST/HST Netfile return. This is equivalent to the eligible tax paid on eligible expenses for your business that can be claimed by you as a credit.
Step 2
Enter the total amount of recaptured ITCs for each province for the reporting period on line 1,401 of your GST/HST Netfile return. This is the total amount of the specific ITCs the government has indicated must be paid back by businesses. Review the government's tax bulletin on the subject to get details on what must be paid back.
Step 3
Confirm the GST/HST Netfile program has correctly determined the recapture rate, which will automatically appear on line 1,402. The calculation is done by multiplying the amount on line 1,401 by the recapture rate. For the first five years of the program, the recapture rate is 100 percent. For year six, it is 75 percent; for year seven, it is 50 percent; and for year eight it is 25 percent.
Tip
Due to the complexity of what can be claimed as an ITC and what must be recaptured by the government under the RITC scheme, it is strongly advisable to obtain the services of a qualified financial adviser or accountant to help you complete your GST/HST Netfile return.
Warning
Businesses cannot forgo claiming ITCs and not paying the equivalent amount of RITCs. The Canada Revenue Agency mandates that the above calculation method be used.