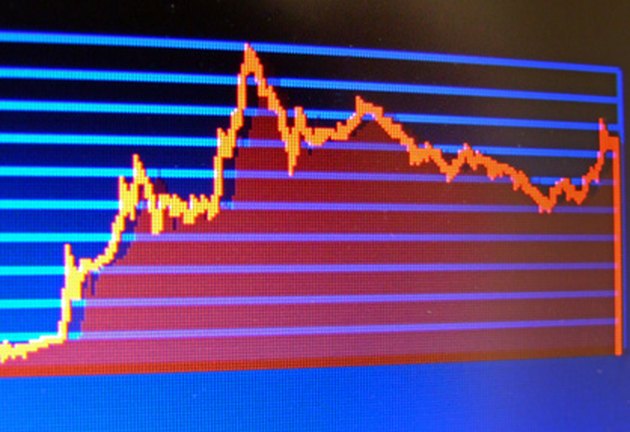 401(k) plans can be set up in a variety of ways. A safe harbor plan uses a structure that automatically satisfies the Internal Revenue Service's requirements for nondiscrimination on elective deferrals and employer matching contributions. If you are considering setting up a safe harbor plan for your company, you will need to know the rules under which you must operate to avoid violating the law.
Vesting of Contributions
All employer contributions must be fully vested when made. This means that an employer-matching contribution must be made available to the employee as soon as it is deposited into the employee's retirement account. If the employee leaves the company, he will be allowed to take all of his retirement account with him.
Matching Contributions
Employers must provide matching contributions. However, they have a choice as to how they provide them. The employer can provide a non-elective contribution of at least 3 percent of the employee's pay or a matching contribution. A non-elective contribution means that the employee does not contribute any of his own money to the retirement plan. The matching contribution, under safe harbor rules, can be a dollar-for-dollar match on contributions made by the employee up to 4 percent of the employee's pay, or a dollar for dollar match on employee contributions up to 3 percent of employee pay or a match of 50 cents on the dollar for employee contributions between 3 and 5 percent of compensation.
Notice To Employees
Employees must be given proper notice every year under IRS regulations about their safe harbor plan. The plan must outline the rules and regulations of the plan and must outline the employee's rights under the plan.