When you need fast cash for unexpected expenses sometimes a short-term loan is the only solution. Many finance companies offer services including pre-paid debit cards and payday loans. You can often link your savings or checking account to your pre-paid debit card for convenient electronic cash loading as an alternative to visiting office locations to use cash. Typically, companies that give payday advances on prepaid debit cards will require your banking information for security purposes.
Moneytree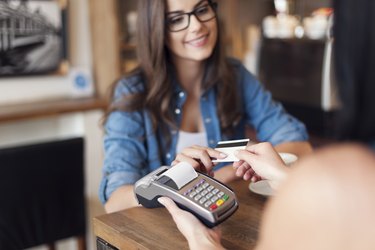 If you live in Washington, Idaho, California, Nevada or Colorado you can get a Payday loan from Moneytree. Moneytree provides financial services, consumer loans and pre-paid debit card services to residents within their customer service areas. Pre-paid debit cards include direct deposit, free savings account, free withdraws and deposits at Moneytree branches and same-day deposit of your Moneytree-issued Payday advance loan.
Moneytree 6720 Fort Dent Way Ste 230 Seattle, WA 98188 877-613-6669 moneytreeinc.com
Check 'n Go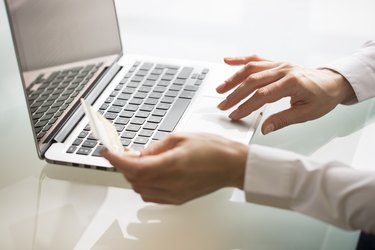 With Check 'n Go there are two options for obtaining payday loans depending on how you apply. If you apply online your banking information will be required and the funds will be deposited to your bank the next day. If you visit a Check 'n Go location you can receive your funds the same day by acquiring a pre-paid debit card and have the Payday-loan cash loaded to it. You can only borrow as much as your next paycheck will afford and you must provide your banking information or a post-dated check in the amount of the loan plus any applicable fees.
Check 'n Go 7755 Montgomery Road, Suite 400 Cincinnati, OH 45236 888-296-2274 checkngo.com
Advance America
If you complete your application online Advance America can only deposit your loan into a bank account. However, you can acquire a Payday loan on a pre-paid debit card at any of their locations. To make your experience faster, a third option is offered where you can complete the application process online and then visit the office to retrieve your cash. At that time you can choose to load the cash onto an Advance America pre-paid debit card.
Advance America 200 West Jackson, Suite 1400 Chicago, IL 60606 800-937-3437 advanceamerica.net