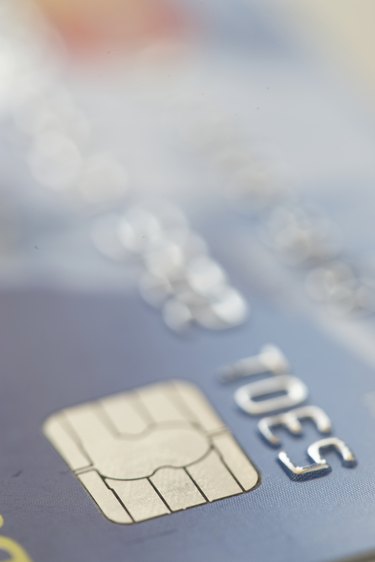 Chase Bank offers numerous types of credit cards to qualified applicants. The various cards have different features and benefits, such as cash back or zero percent interest on balance transfers. The application process for a Chase credit card can be done online, over the phone or via a written offer received in the mail. Application approval is primarily based on the applicant's credit score, payment history and credit history. The approval status of the application can be checked by reaching out to a Chase representative in a few ways.
Call the Company
The application's status can be checked by calling 1-800-432-3117. This number is toll-free for United States customers and is available 24 hours a day.
Use the Mail
Inquiries about the applicant's approval status can be sent to Chase through the regular mail. The address for general questions is Card Services, P.O. Box 15298, Wilmington, DE 19850.
Chat on the Website
Those who prefer to use a computer can check their application status by logging onto the company's website, www.chase.com, and sending a secure email or initiating a chat with a representative.