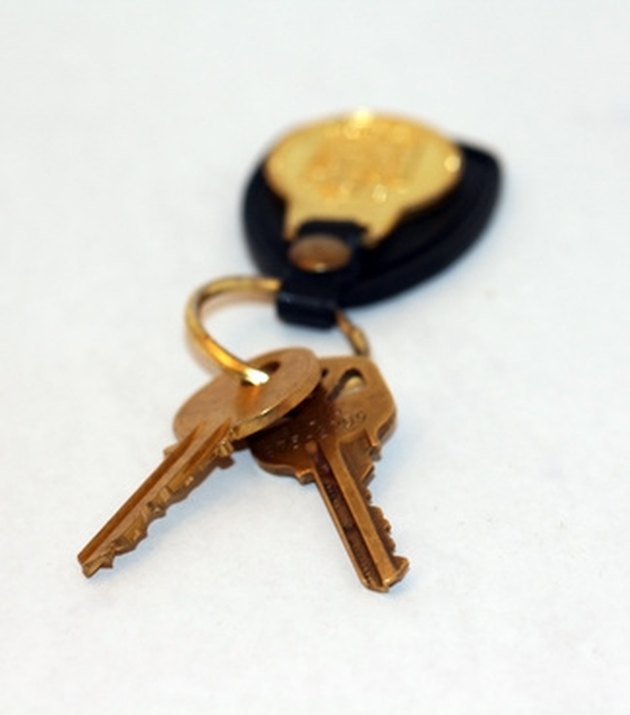 Like health insurance, group auto insurance is a type of insurance that is offered by individual business to their employees and organizations to their members. Always optional, group auto insurance is often offered at a discounted, group-based rate.
Advantages
In addition to offering a discount premium on car insurance to employees and organization members, group auto plans are also beneficial to companies who are hiring and the group insurance provider. According to the website Financial Web, companies with group auto insurance may attract more employees, and insurance companies save money on administrative and marketing costs when dealing with group accounts.
Industries with Group Coverage Plans
Several industries have started the trend toward group auto coverage, according to the website AutoQuoteNow.com. Military organizations, which includes the U.S. military, as well as public service industries such as fire and police departments, often offer group auto insurance plans.
Non-Profit Group Auto Insurance
In the non-profit sector, particularly in religious and volunteer-based organizations, group auto insurance is becoming commonplace. It is a method of encouraging group membership and thereby offering low-priced auto insurance to members who may otherwise lack affordable coverage.