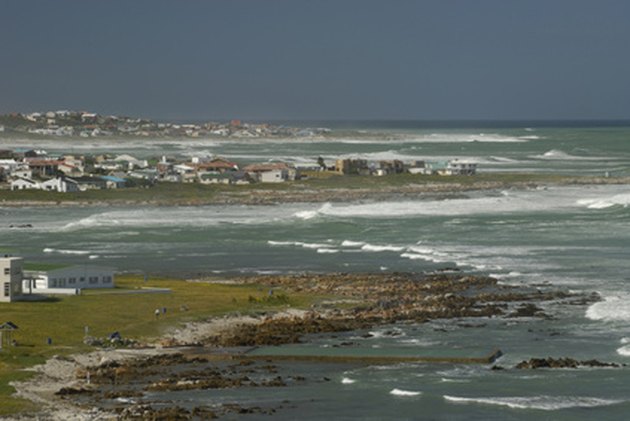 The Johannesburg Stock Exchange (JSE) of South Africa offers plenty of opportunities and risks to interested foreign investors. In order to purchase stocks on this exchange, the investor must have a South African brokerage account. The South African banking system has no direct link to the American one. Your account will not be protected by the FDIC or the SIPC in case the brokerage goes bankrupt. Investing in foreign stocks carries additional risk because of global currency fluctuations and political uncertainty.
Step 1
Get a reference for a South African brokerage. Due to the unregulated nature of those accounts, it's usually best to have extensive professional references before opening an account. Unfortunately, foreign brokerage accounts are very vulnerable to theft and fraud. You also have limited legal recourse if you're a victim to brokerage fraud in South Africa, especially due to your foreign status. Find a reference from an established business or lawyer. Friends and other social references are insufficiently reliable.
Step 2
Open a brokerage account with a firm that you trust that has a membership with the JSE. Be sure to compare fees and minimum account requirements among various reputable brokerages before making your final decision.
Step 3
Research South African companies for investment. There are many English-language resources for this kind of information, as South Africa is a mixed-language company that often uses English for business matters. The economy is quite diverse, with mining, consumer goods, manufacturing, and other such industries showing reasonable levels of growth. South Africa is also relatively insulated from banking issues in Europe, Asia, and the United States.
Step 4
Begin trading South African stocks once you feel you are sufficiently prepared and informed.