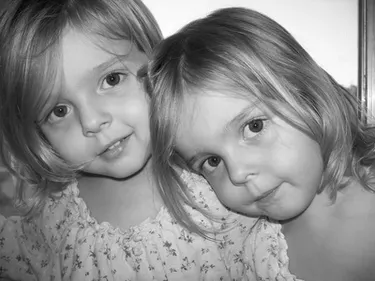 Preparing to financially support one baby can be difficult--it is even harder when you are expecting two. Government grants are available for moms having twins in order to ease financial burdens. Government programs across the United States also work in conjunction with many recognized organizations to provide support to as many expecting mothers as possible. Several institutions provide economic assistance for women anticipating multiple births: the National Organization of Mother's Having Twins, the Barack Obama White House and the Tampa Bay Area Mothers of Multiples.
National Organization of Mother's Having Twins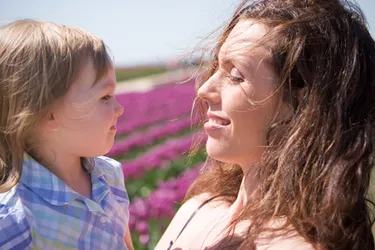 Founded in 1960, the National Organization of Mother's Having Twins includes more than 450 nationwide chapters and support benefits granted by NOMOTC are geared toward motherhood education. NOMOTC boasts a membership of more than 25,000 women and, according to its official website, the organization also "cooperates and participates in medical and psychological research projects." NOMOTC provides additional support including "pen pals for parents whose multiples have disabilities" or "bereavement support for those who have experienced the loss of a child or spouse."
Obama Pell Grants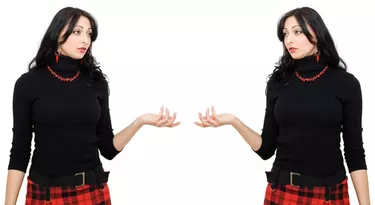 Under the presidency of Barack Obama, the federal government has created a Pell Grant to support single mothers who desire to enroll in college. Mothers of an invidual child, twins, triplets or more can apply for the $10,000 grant "raising your children in a single parent environment," according to PRLog. The amount of children you have does not effect the size of the grant. Awards are provided on the state and local level and via non-profit organization partnerships.
Tampa Bay Area Mothers of Multiples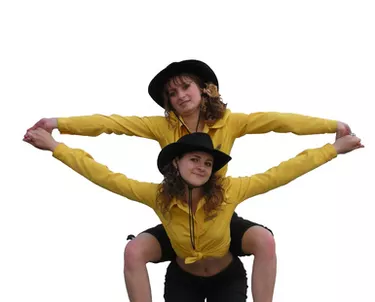 The Tampa Bay Area Mothers of Multiples is another example of a recognized organization offering grant, education and community support to mothers expecting twins. Founded in 1995, the heart and soul of the TBAMOM mission is to provide "guidance and hands-on assistance to expectant and veteran mothers of multiples and their families." TBAMOM also offers support to mothers expecting "triplets, quadruplets and more."