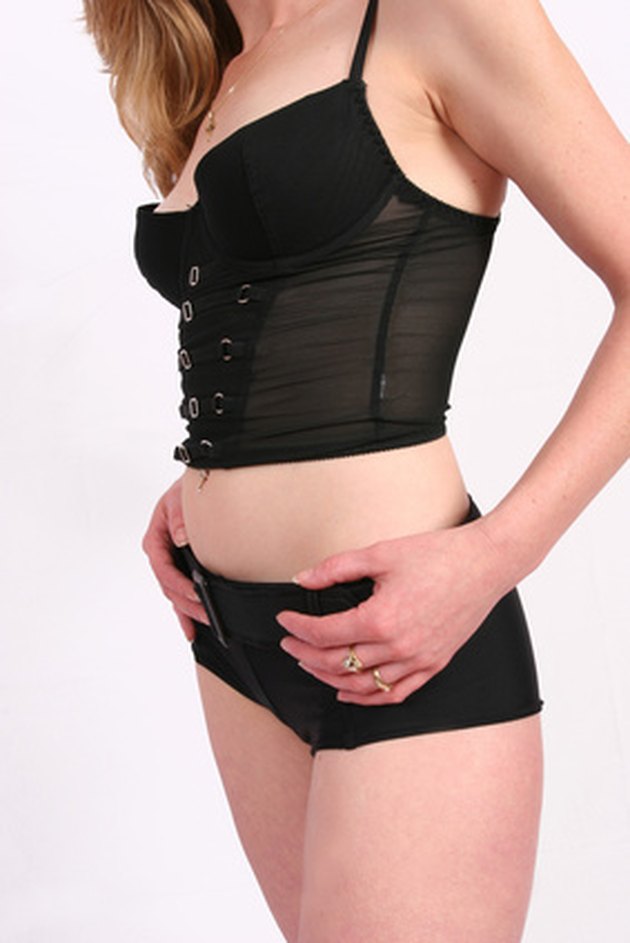 The Victoria's Secret "Secret Reward Card" is a gift card given out by the company that must be used during the month of December, before Christmas. The card is just like any other gift card issued by the company, and although it is possible to use the card in person, you may also use the secret reward card online.
Step 1
Open your Internet browser and navigate to the Victoriassecret.com website. Here, you are able to use the secret reward card for any items on the website.
Step 2
Select your items, then choose "Shopping Bag" in the upper, right corner of the desktop.
Step 3
Sign into your account next to "Registered Customers." You already have an account because you have the secret reward card (given out to preferred customers).
Step 4
Fill out your billing and shipping information (if this is not saved into your account), then check off you have a gift card.
Step 5
Type in the numbers on the front of your gift card and click "Submit." The total amount on the gift card is subtracted from the amount of your bill. Click "Complete" and your order is placed through the Victoria's Secret website.