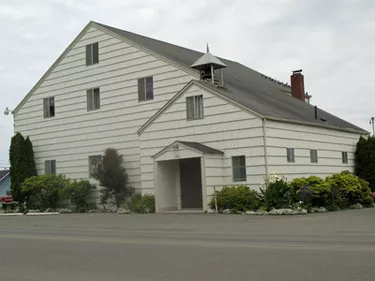 Older churches that have historical significance or are cultural landmarks receive repair grant funding far easier than modern day churches; however, small repair grants from private foundations and a limited number of government grants are also available. Churches able to connect needed repairs with community redevelopment, economic recovery, education or a social service mission increase their chances of receiving repair grants.
Religion-Denomination Grants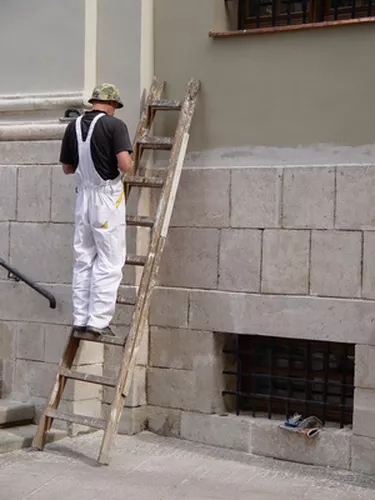 Small repair grants are available within religious denominations. Many Protestant and Catholic churches have internal foundations that award repair grants. Churches interested in obtaining repair grants should contact their denomination headquarters for grant guidelines and deadlines. Larger foundations include National Association of Methodist Foundations, Thrivent Financial Foundations, State Baptist Foundation and The Catholic Foundation.
Historical Preservation Grants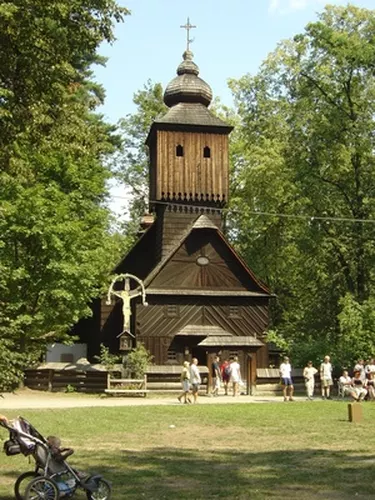 States have preservation laws for architecture and cities have historical or preservation site commissions. If a church is old or part of a history-making event, apply for a preservation grant. Restoration and maintenance of old buildings that are part of the city's cultural heritage may be eligible for preservation. Churches work with Historical and Site Commissions to complete the required paperwork to quality the church as a historical landmark. The National Trust for Historic Preservation, Partners for Sacred Places and Save America's Treasures are grants that help repair and restore older church properties.
Few foundations make grants to religious organizations for repairs; however, churches can get involved with funders by collaborating and networking with regional grant associations. Foundations make capacity building and operating grants to churches. Repairs can be incorporated into project grants by adding them to the upkeep and maintenance section of a budget. Grant makers, including The Lilly Foundation, The Pew Charitable Trust, The Pembull Foundation and the Oldham Little Church Foundation, support faith-based communities and building repairs.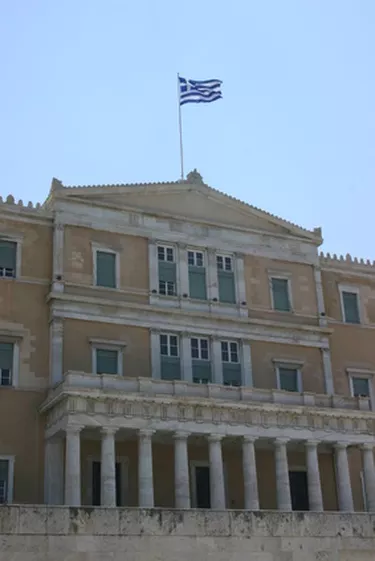 The Center for Faith-Based and Neighborhood Partnerships, the former marketplace for faith-based community grants, was transferred to the U.S. Health and Human Service Department. The Center has been condensed to an information repository for churches and grassroots community organizations seeking grants. The Center's website says "technically, there is no faith-based funding." This means churches and nonprofits compete for the same federal grant monies. However, churches that write project proposals and tie the project to a human service that benefits the larger community may be able to include repairs and renovations within the project budget.