Citi Card issues several different credit cards, including student, gas and reward cards. Customers for any of these credit cards will all make their monthly recurring payments directly to Citi. Citi offers three ways to pay your monthly credit card bill: online payments, wire transfers and telephone payments.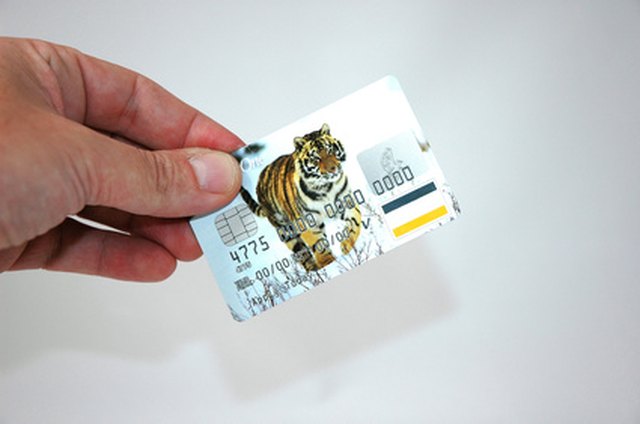 How to Pay a Citi Card Online
Step
Log on to citicards.com.
Step
Click the "Register" button under the Home tab to register for an online payment account.
Step
Enter your 16-digit account number in the text box and press the "Continue" button.
Step
Enter in your checking account number and the routing number for your bank under the payments menu.
Step
Enter in the amount you would like to pay and press "Submit."
How to Pay by Phone
Step
Dial 800-950-5114 and enter your 16-digit account number when prompted.
Step
Follow the automated prompts to reach the credit-card payment line.
Step
Enter your payment information and press pound. Write down your confirmation number.
How to Pay by Wire Transfer or Western Union
Step
Visit your local bank and request a wire transfer.
Step
Provide the banker with the amount you are requesting to transfer, and your Citi card's 16-digit account number.
Step
Visit a local Western Union and request the Quick Collect/Quick Pay service for Citi cards.
Step
Provide the Western Union representative with your 16-digit account number and a cash payment to cover your transfer.