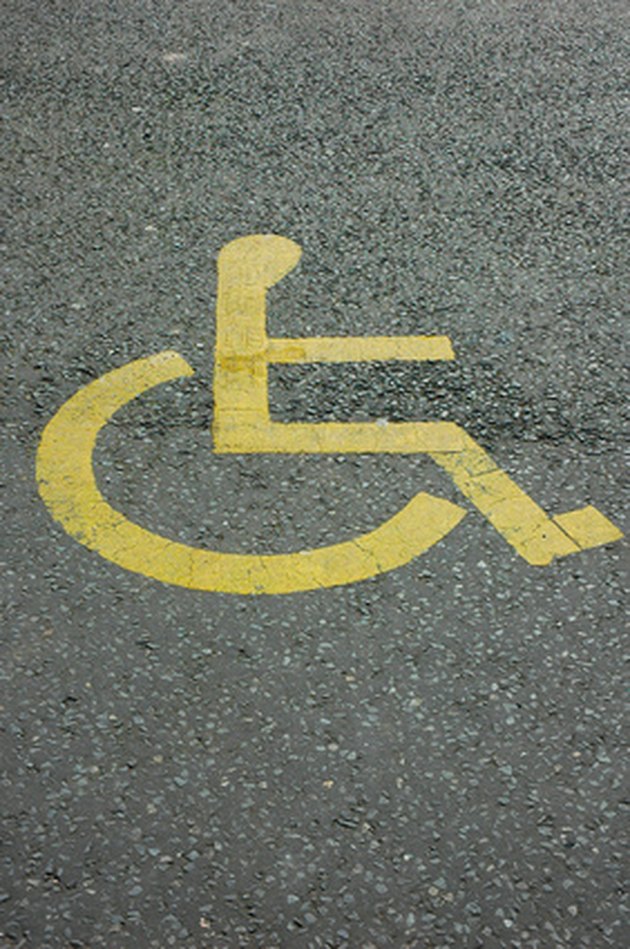 Social Security allows a person to apply for benefits online, in person or through the mail. Social security applicants may need to return to their applications because they needed to obtain additional information to complete the applications. In order to return to an application, you need to save information from the prior start of an application to locate it.
Step 1
Locate your Social Security re-entry number. This is the number you should have received when you "Paused" your application to save for later. You were most likely instructed by Social Security to write it down or print it.
Step 2
Go to the Social Security website and click on the tab that says "Supplemental Security Income (SSI)." Click on "How do I apply for Supplemental Security Income" or "Apply for Supplemental Security Income (SSI) Disability Benefits for Children" if the application is for a child.
Step 3
Click on "Adult Disability Report" or "Child Disability Report." Click on "Go back to the report I already started." You will be able to view the whole report and make corrections or add any additional information that is needed.
Tip
You cannot return to an application that was not completed online as it is not submitted until complete. This would be considered modifying or making corrections to a completed application.
Warning
Do not restart a new application if you can't find your re-entry number. Call Social Security for additional instructions on continuing with your application.