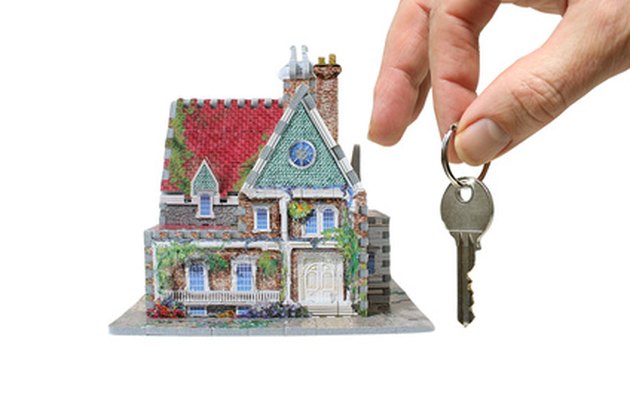 Tax delinquent foreclosures, also called tax lien foreclosures, are handled by individual counties and municipalities. Tax foreclosures only occur on property that does not have a mortgage. When the owner fails to pay local property tax bills for a period of time, the city or county seizes the home and sells it at auction. These sales tax auctions allow anyone to bid on the property starting at the amount of tax owed, which is often much less than the value of the property. You can find tax delinquent foreclosures in your newspaper, at your local tax assessor's office or online.
Step 1
Watch the public announcements section of your local newspaper daily because the city or county will post a public notice of the next tax delinquent auction. These auctions are also listed as tax lien auctions and delinquent property auctions. The listing will also provide a list of all addresses that will be auctioned.
Step 2
Visit the tax assessor's office at your county courthouse or municipal government building. The tax assessor's office can tell you when the next tax lien sale is scheduled and provide a list of available properties.
Step 3
Visit a foreclosure listing website and look for "government owned" listings. This designation means the property is a tax foreclosure and the listing will also usually specify the amount of delinquent taxes. This amount is where the auction bidding will start. There are many foreclosure listing websites on the Internet.