When you have to mail a package, sometimes it is better to compute your postage rates beforehand so you know what to expect. The United States Postal Service offers an online option to help you calculate your postage rates. This way, you will know what cost to expect when taking your package to the post office.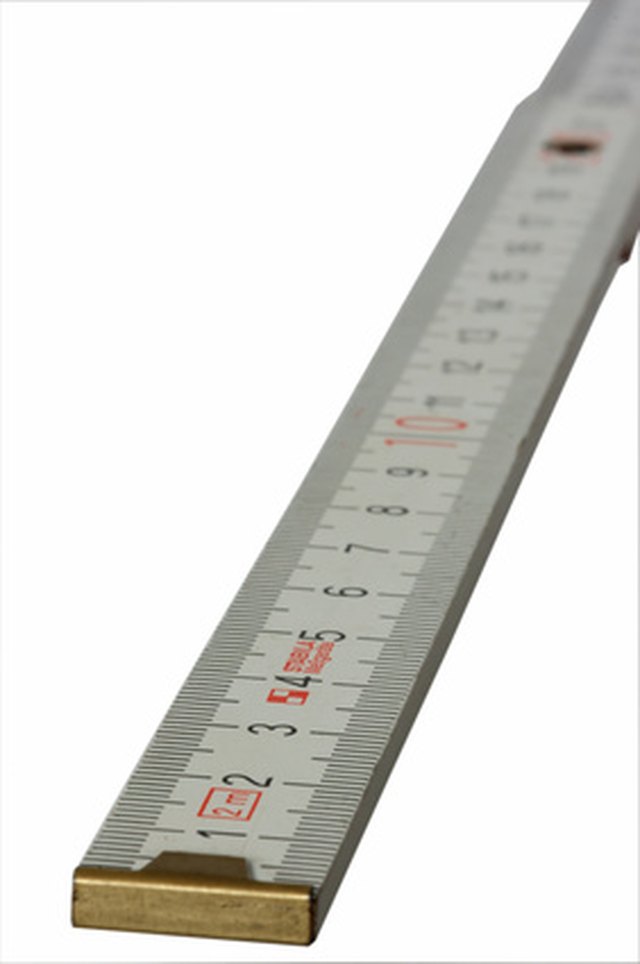 Step
Weigh your package. A postage scale is ideal for this purpose, but if you don't have one, use your personal scale. Step on your personal scale to find your weight, then hold the package to find the weight of you and the package combined. Subtract your weight from the total weight, and you will have the package's weight.
Step
Measure the package. Find the length, width, and height of the package. This should be calculated in inches.
Step
Go to the United States Postal Service website. There is where you can calculate postage. First choose domestic, business, or international postage. Pick the type of package and put in the intended zip code, measurements, and weight. The website will then compute the postage cost for your package.