Belk makes paying online easy through its website. The website is labeled as Belk Credit Services Online, but your payments and other account transactions, such as reviewing your statements, are actually handled by a firm called GE Money. GE Money handles credit card transactions for many department stores and other retailers. The company said in 2010 that it was handling credit card billing and other financial services for more than 130 million customers in 55 countries.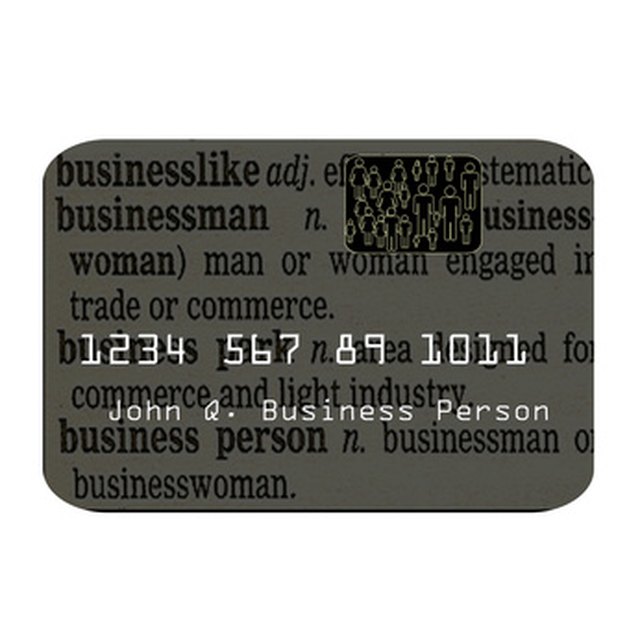 Step
Get your Belk account number from your credit card or billing statement.
Step
Visit Belk.com. Click on "Belk Credit Card" at the top of the page to go to Belk Credit Card Services Online.
Step
Click on "Register Here" to create a user ID and password. You must enter your account number and other personal identification information, such as your address.
Step
Return to Belk.com and again select Belk Credit Card. Enter your new user ID and click the login button to enter your password. Select the menu option for making a payment and follow the prompts as you first designate a funding source for the payment, such as a checking account, and then make the actual payment.