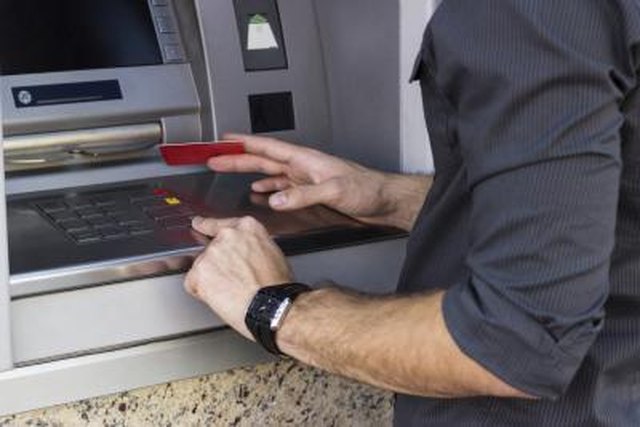 Step
Call the SBI helpline number as soon as you notice that your card has been misplaced, lost or stolen. Call the toll-free numbers 1-800-425-3800 or 1-800-11-22-11 or the land-line number +91-80-26599990. The toll-free numbers are always active. Inform the helpline staff about your situation and ask them to block and deactivate your SBI ATM card.
Step
Answer the security questions asked by the helpline staff for verification and authentication of your identity. You may be asked simple personal questions like the name of your father, the maiden name of your mother, your date of birth or your marriage date to ascertain your identity. Once your identity is authenticated, your request for blocking the SBI ATM card will be processed. The helpline staff will also provide you a system-generated unique ticket number. It is advisable to note your SBI ATM card details in your personal diary, including your card number, card-issuing SBI branch name, branch code and your SBI account number as these details might be required at the time of requesting deactivation of your lost or stolen card.
Step
Call the SBI branch that issued the SBI ATM card to you and explain to them the loss of your card.
Step
Write to your SBI ATM card-issuing branch, requesting them to deactivate and block your card. Use white paper and a blue or black pen for this purpose. If you are interested in a fresh ATM card, you should mention it in your letter, too. You would be charged a new ATM card for a fee. If your misplaced card resurfaces and you have not yet applied for a fresh ATM card, then you can write to the card-issuing SBI branch and request them to reactivate your blocked card.