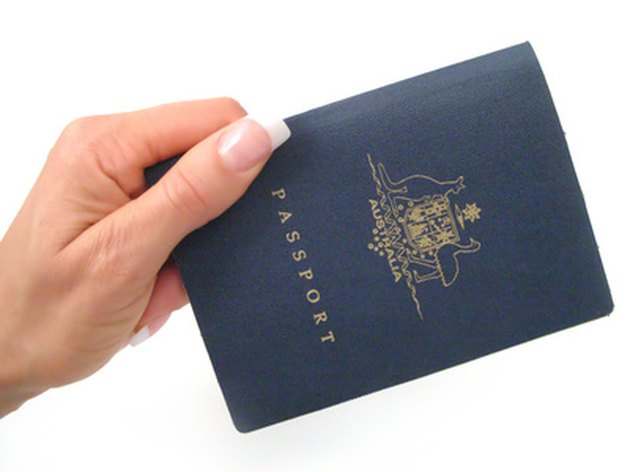 Hong Kong is one of the most densely populated cities in the world with a population of seven million people. The city has recently been regained by Chinese sovereignty from British rule. If you are living in Hong Kong, you may want to open a bank account instead of transferring your money to an account in a different country. While you may not need a lot of documentation, you must open an account in person instead of online.
Step 1
Go to a local Hong Kong bank. Some of the largest banks in the city (and found throughout the country) are "Bank of China" and "HSBC." When opening an account through one of these two banks, you have access to hundreds of other branches throughout the country while a smaller bank in Hong Kong is not lcoated in other areas of the country. A Chinese bank account is similar to European and American accounts as the money is insured and you earn interest on your savings account (although the exact interest rate varies depending on the bank).
Step 2
Request to open a banking account. Opening an account is not limited to Hong Kong residents. All travelers and foreigners will be able to open an account at an established bank. There are no IRAs in Chinese accounts, but you will be able to open as many savings and checking accounts as you desire.
Step 3
Fill in the paperwork. Most large Hong Kong banks will have English forms since there are many English speaking businessmen and women who travel through China and must open accounts for business transactions. You must include your name, passport information, home address (your U.S. address is acceptable), the type of account you plan to open and a utility bill.
Step 4
Present your passport so that the bank tellers may verify your identification. Obtain a copy of your paperwork, then submit the required deposit amount. Once the money is placed into the account, you are free to begin using your Hong Kong bank account at your disposal.