When you purchase a home, many lenders will require you to make a down payment of 20 percent of the loan amount. This gives you 20 percent equity right away. When you don't start with a down payment of 20 percent, your balance will eventually accumulate 20 percent equity from payments made. The balance owed and the fair market value help you determine how much equity you have in your home. The amount of equity you have increases as the fair market value of your home increases.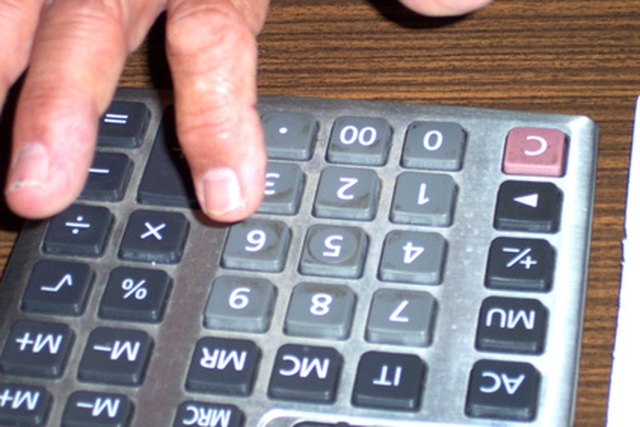 Step
Determine the fair market value of your home. Contact a professional appraiser to have your home appraised. There will be a cost involved. You can also visit the Zillow website and enter your address in the search bar and hit go. An estimate of your property will appear, along with recent comparable home sales in your neighborhood.
Step
Find out how much you owe on your mortgage. Your mortgage balance will be located on your statement. A customer service representative at your mortgage lender can also provide you with the balance on your mortgage.
Step
Subtract the balance on your loan and from the fair market value of your home to determine the amount of equity. A home valued at $100,000 with a balance of $80,000 has equity of $20,000.
Step
Divide the $20,000 equity figure by the fair market value of $100,000 to get the percent of equity, 20 percent.