Payday loans are short-term, high-interest loans that don't require a credit check. You don't need a bank account to open one. All you need is proof of income, such as a paycheck stub. Payday loans are a multi-billion-dollar industry. They're popular with immigrants and other people who don't have good credit histories. Expensive as they are, payday loans are sometimes the only option. If you decide to take out a payday loan, make sure you know how much it'll cost you before you sign on the dotted line.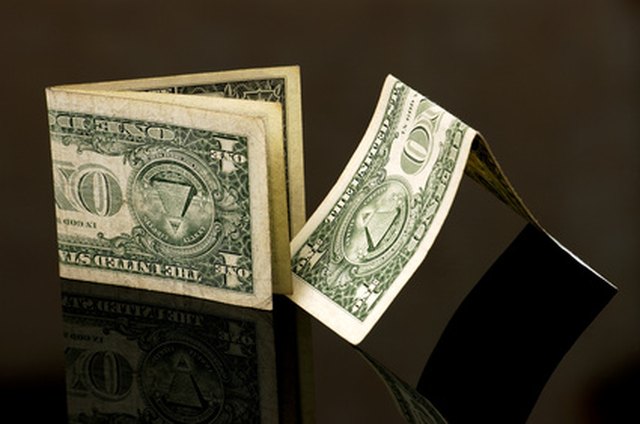 Step
Decide how much money you need to borrow. Payday loans are extremely expensive. Don't borrow more than you need.
Step
Go to a payday lender. There are hundreds of them online. Depending on where you live, there may be one down the street from you. Some states have banned payday loans.
Step
Tell the lender how much you need to borrow and for how long.
Step
Ask how much extra you will have to pay. The fee (interest), along with how long you want to borrow the money for, can be the equivalent of an extremely high APR (Annual Percentage Rate). Some lenders charge the equivalent of 1000 percent APR. Rates usually start at 390 percent APR. In contrast, an average bank loan will cost around 8 percent APR.
Step
Write out a check for the amount you want to borrow plus the fee. Give it to the lender.
Step
Repay the loan as soon as you can. If you don't come back with the money, the lender will cash your check.