As many Americans travel extensively and see many parts of the world, it is no surprise that a growing number of retirees are choosing the Caribbean to live. The Caribbean offers many beautiful and affordable options for individuals living on a fixed budget from Panama to Belize, and Nicaragua to Dominica.
Panama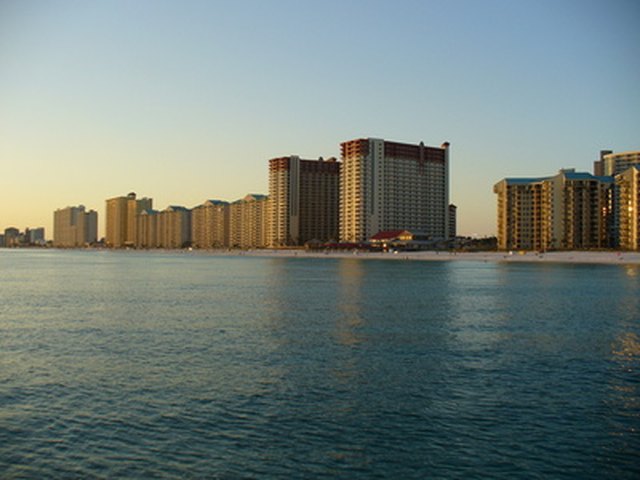 Many retirees opt to live in Panama because of its incredible beaches and warm climate. Once called the fourth best place for retirees by the American Association of Retired Persons (AARP), the country uses the U.S. dollar, is very affordable, well developed and safe. It's capital, Panama City, is one of the most modern and cosmopolitan Caribbean cities with a skyline resembling Miami. The government provides incentives to retirees wishing to live there with exemptions from import duties, fees for construction materials and equipment; and income, real estate and other taxes. The cost of food and land is cheap and a live in maid can cost as little as $300 a month.
Costa Rica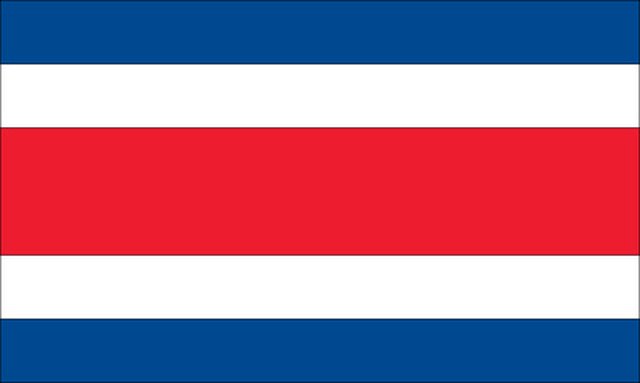 Costa Rica has sandy beaches, mountains, green forests and a diverse population with people from all over the world. The country is safe and uses the Colon as its currency and the exchange rate is favorable for those with U.S. dollars thus allowing retirees to maximize their finances. Although Spanish is the main language, English is widely spoken and understood. Retirees can take advantage of the Public Health System and spend only $50 for coverage and medicines each month. Private medical insurance, on the other hand can cost $200 a month.
Belize
Located on the Caribbean coast of Central America, Belize is an English speaking country that offers rich wildlife, fishing, and a range of other activities for retirees. About 10 percent of its 250,000 population are actually American expatriates, so the community of Americans is considerable and growing. The country's cost of living is low, making it affordable for retirees living on a fixed budget. In fact, medical care costs a third of what it does in the United States. There are no capital gains or inheritance taxes and the country offers retiree incentives. If you sign up for the special retiree program, you would pay no taxes on income earned abroad. A home on the beach can be purchased at $35,000 and a condo in an upscale building can cost as little as $100,000.
Commonwealth of Dominica
Dominica is often considered the Caribbean's best kept secret. The English speaking island is safe and off the beaten path of many other heavily visited tourist locations. The island is also home to the largest percentage of centenarians in the world, and has gained recognition as the modern 'Fountain of Youth'. There is no capital gains tax, no inheritance tax and no income tax on money earned outside the politically stable country. This allows retirees to hold on to as much of their money as possible. Additionally, food is cheap because agriculture is a major part of the economy and the country exports food to other Caribbean islands. This has garnered Dominica the nickname "the Breadbasket of the Caribbean." The price of property is also reasonable so retirees can afford to purchase and own property overlooking the Caribbean Sea.
Nicaragua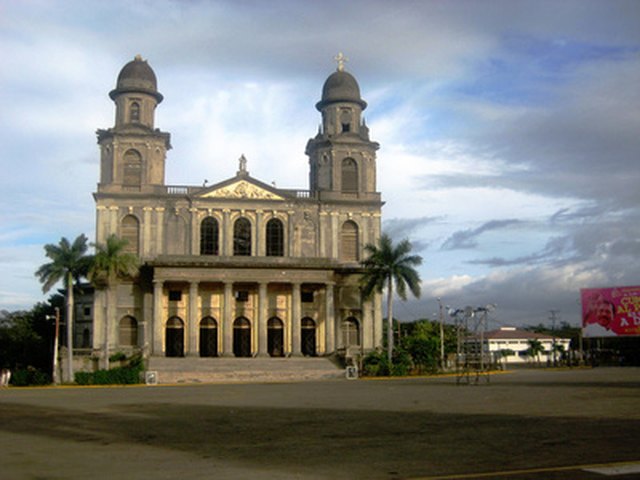 Although it has suffered years of bad press, Nicaragua is a peaceful and democratic country that is attracting retirees. The country has white sand beaches and lush forests and was previously declared one of the 10 best places to retire by US News & World Report. The cost of living is affordable with the price of a movie ticket amounting to roughly $2, for instance. One can buy a 1,210 acre farm for approximately $350,000 an impossibility in the United States. The country's Law 306 offers incentives for tourism-oriented businesses, so retirees could run a small Bed and Breakfast and benefit. There is also a retiree-incentive program that offers certain exemptions, making the country affordable. Retirees do not have to pay taxes on income earned abroad, they can bring up to $10,000 of household goods duty free, and other incentives.