If you want to send someone a payment online, you're in luck. There are several options for moving money around over the internet. Online money transfers have made life a lot easier in the past several years, and now you can pay anyone you need to without even leaving the house. In order to make a payment to someone using a credit card online, you just need to have the card information and a little guidance on what your options are.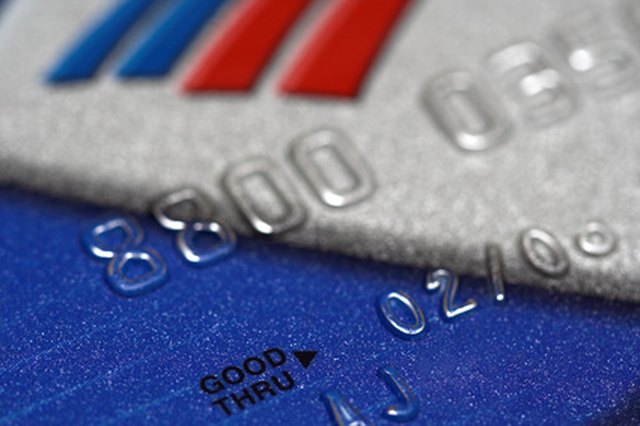 Step
Open a Pay Pal account. It's free, and you can deposit money into a bank account straight from your Pay Pal account using your credit card. In addition. If the person you are trying to pay has a Pay Pal account too, the money will get to them almost immediately.
Step
Use Western Union. Western Union allows you to pay someone with your credit card by sending money to their bank account online, or sending money online that they can pick up at any Western Union location. Be prepared to pay a small fee to Western Union, and a cash advance fee on your credit card.
Step
Sign in to your bank's website and do a wire transfer. The other person's bank will receive the money that same day. Or, if both of your banks offer it, you can do a bank-to-bank transfer (which will be cheaper or maybe even free).