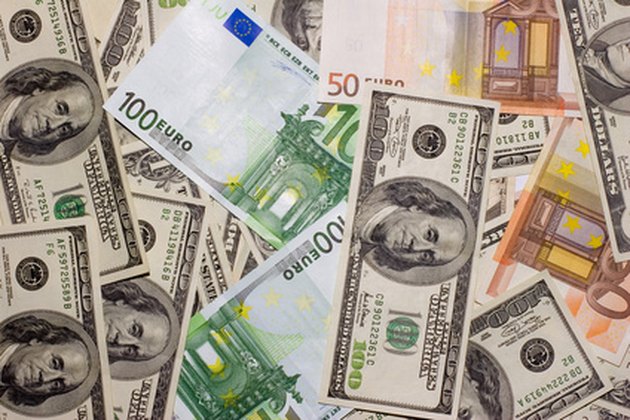 Traveler's checks provide excellent safety and security when traveling. If the checks are lost or stolen, replacements can be sent in a matter of hours. This safety and convenience is why so many travelers choose this method of payment, but those travelers will need to know how to cash in their unused checks when they return home.
Step 1
Contact your bank to determine if they accept traveler's checks. Most banks will cash in unused traveler's checks, but it is still a good idea to call ahead to confirm.
Step 2
Write down the serial number of each of your traveler's checks before going to the bank. This will protect you in the event the checks are lost or stolen before you get to the bank. Keep the list of serial numbers at home in a safe place.
Step 3
Let the teller know you wish to cash in unused traveler's checks. Sign the traveler's checks when instructed. You need to countersign the checks on the back as well.
Step 4
Present your identification when requested. Most banks will require you to present a photo ID like a driver's license or passport to cash traveler's checks. Also keep in mind that most banks cash traveler's checks only for their own account holders, and that many banks will cash only the brand of traveler's checks they sell. For instance, a bank that sells American Express traveler's checks might not cash Thomas Cook traveler's checks.
Step 5
Keep your transaction receipt in a safe place, preferably with the original purchase receipt for the checks. If you deposited the checks in your bank account rather than getting cash, check your balance to make sure the money was properly credited.
Tip
You can use traveler's checks to make purchases at many grocery stores, gas stations and convenience stores and receive the balance of the traveler's check in cash. Be sure to ask the cashier at the store if they accept traveler's checks before making your purchase. Many businesses in tourist towns readily accept this form of payment and will give you the cash, but businesses in smaller towns might not.
Things You'll Need
Bank account

Traveler's checks