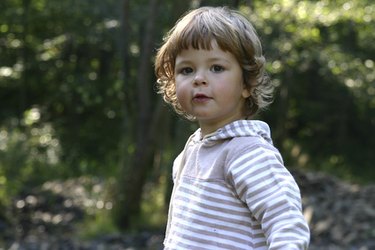 The Canada Child Tax Benefit is a monthly payment made by the Canadian government to assist families caring for children under the age of 18.
Eligibility
To receive the Canada Child Tax Benefit, you must live with and be the primary caregiver for a child who is under 18 years of age. You must also be a Canadian resident.
Applying
You should apply for the Canada Child Tax Benefit as soon as your child is born or starts to live with you. To apply, you must fill out a Canada Child Benefits Application (Form RC66) and submit it to the Canada Revenue Agency.
Benefit Amount
As of 2010, the benefit pays $111.66 per month for each child, with a supplement of $7.75 per month for your third child and each additional child beyond your third. The benefit amount is reduced if your family's net income is over $40,726.
Payment Schedule
The Canada Child Tax Benefit is paid generally on the 20th of each month, beginning one month after you become eligible.
Other Benefits
Some families may also be eligible for the National Child Benefit Supplement and the Child Disability Benefit.