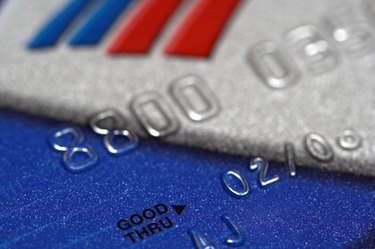 Money can be wired or transferred on many, but not all prepaid credit cards. The ones that have this capability are referred to as "re-loadable" prepaid cards. So the first step is to make sure that the card has this capability.
MoneyGram handles most prepaid Visa cards. Western Union handles wire services for both Visa and MasterCard. If the card is issued by Green Dot (and a few others, check with your card issuer); and your bank provides automatic clearing house (ACH) electronic transfers you can also reload a prepaid Visa or MasterCard by that method.
Note that most banks do not services to wire money to prepaid credit cards. An ACH transfer may be the only way to transfer money from your bank -- if they provide ACH services.
Use MoneyGram for cards in the Visa Ready Link Network
Step 1
Check card for the Ready Link symbol on the back.
Step 2
Go to your nearest MoneyGram agent location.
Step 3
Note that MoneyGram does not swipe the card. This can be useful if you are reloading the card for someone else who lives across town or in another city.
Step 4
Complete the blue form and enter receiver code: 7034. Give the form to the agent, along with the money to reload the card. MoneyGram will charge a $4.50 fee.
Step 5
Get your receipt. Funds will be immediately loaded to the prepaid credit card.
Use Western Union for a prepaid Visa or MasterCard
Step 1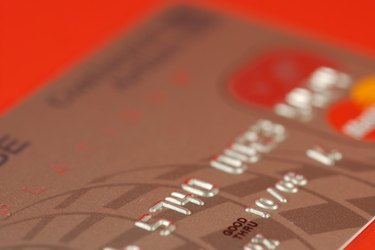 Call ahead to find the nearest Western Union location that provides prepaid reload services.
Step 2
Complete the grey Prepaid Services form. Give the form and your prepaid card to the agent.
Step 3
Provide the money to be reloaded, and the service fee, which can be up to $4.95.
Step 4
Funds will be loaded and available in minutes.
Step 5
It is also important to know that Western Union does not allow you to reload funds to someone else's card without the cardholder being present.
Set-Up ACH transfers with your bank for a Green Dot prepaid Visa or MasterCard
Step 1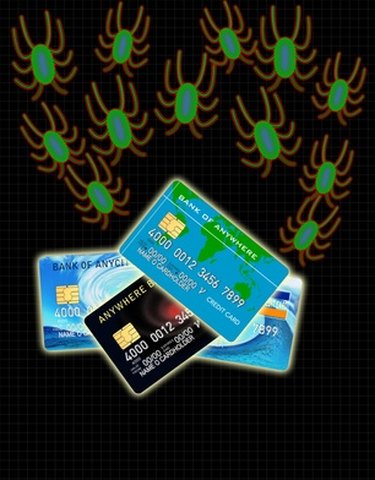 Automatic Clearing House (ACH) is the process used by financial institutions to electronically transfer funds from one type of account to another. Not all prepaid cards have this feature. Nor do all banks provide this service for customers.
Step 2
Check your card. Those issued by Green Dot usually allow ACH transfers. If your card qualifies, proceed with the following steps.
Step 3
Contact your bank to see if they provide ACH electronic transfers. If they do, proceed as instructed by your bank – in person or online. Each bank has different procedures.
Step 4
Have the following information ready regarding the prepaid credit card: the name of the account holder (if it is not you), the name of the bank that issued the Green Dot Visa or MasterCard, the ABA Routing Number, and the Visa or MasterCard account number. Notify the bank officer to list "checking" under "type of account." Do the same if you are setting up your ACH account online.
Step 5
Complete the process and you make your ACH transfer. Allow up to 3 days for an ACH transfer to credit to the Green Dot Visa or MasterCard.
Tip
Keep copies of all forms and receipts. If the funds are for someone else, notify them about the transaction and provide them with a confirmation number for their records.
Things You'll Need
Prepaid Visa or MasterCard that is "re-loadable"

Access to a MoneyGram or Western Union location

Capability to set-up ACH electronic bank transfers for Green Dot cards (optional)

Account information for prepaid card

Bank information for an ACH transfer
Warning
If you are setting up ACH transfer services on your bank account to provide funds for someone else, inform them that you will be required to have access to their prepaid credit card account information.