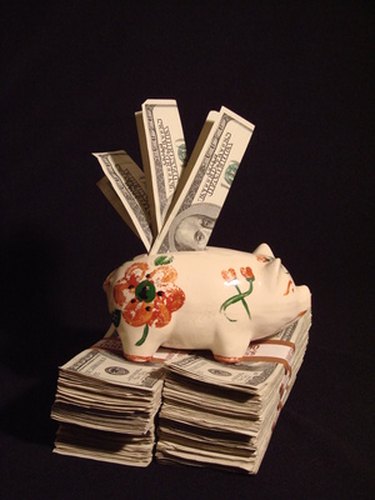 Deferred Compensation 457 (named for Section 457 of the Internal Revenue Code) is a civil service retirement investment program deferring your federal income taxes until the funds from your investment are withdrawn, presumably when you're in a lower tax bracket.
Purpose
Under the provisions of IRS Section 457, you may defer your income taxes up to 100 percent of your gross compensation or your annual dollar limit (whichever is less). The program lets you change your contribution amount without penalty.
Advantages
The program reduces your current taxes while simultaneously increasing your investments. Additionally, individuals who are over 50 and within three years of retirement are allowed to make additional contributions (in excess of the maximum).
Investment Tool
The deferred compensation 457 program offers substantial advantages over conventional investing as it significantly reduces your investment taxes. With conventional investments, taxes are withheld before the investment is made. Deferred compensation investments have no taxes withdrawn.
Withdrawal
You can withdraw funds from your investment when you retire, leave your job or suffer a financial emergency.
Payment Scheduling
You can arrange to schedule payments over a specific number of years, your estimated life expectancy or until the account is empty. Reinvestment into another plan, a lump-sum payment or a lifetime annuity purchase can also be arranged.