Being in charge of a condominium association is no easy task. As the managing individual or firm, you are generally responsible for maintenance of the buildings, pools and other common areas. You also have to enforce the rules regarding what homeowners can do with their property, and this can cause much controversy. Homeowners pay anywhere from $100 to $10,000 a year to live in a managed community, according to CNNMoney.com, and this creates an enormous amount of pressure on the association to be financially responsible, meet maintenance and cleanliness standards and improve the overall value of the condominiums.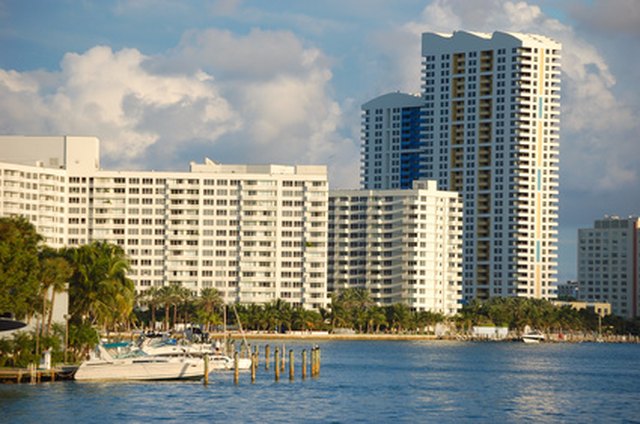 Step
Identify the key operations for which you will be responsible. Using word processing software, document the condominium association's areas of obligations. These can include: maintenance of buildings, landscaping, pools, recreational rooms and other publicly shared facilities; trash pickup; emergency cleanup, such as snow or ice, and building security. Make note of other areas of management, such as enforcing community rules for the homeowners, responding to complaints, holding regular association meetings and collecting monthly or annual fees.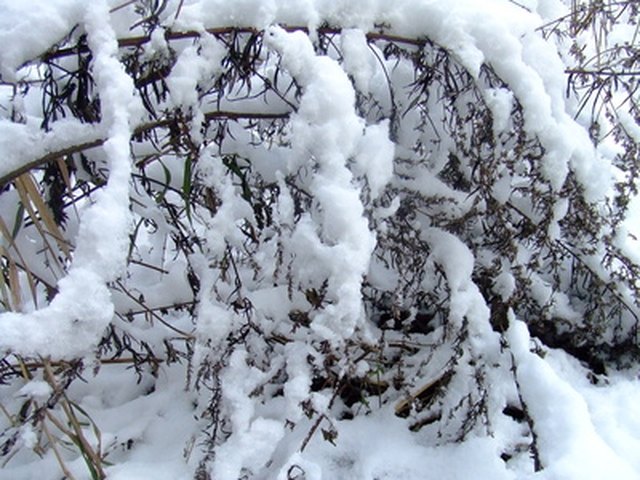 Determine the manpower needed to operate the facility. Build relationships with local vendors to provide the maintenance services. Be prepared to hire counsel should legal action arise.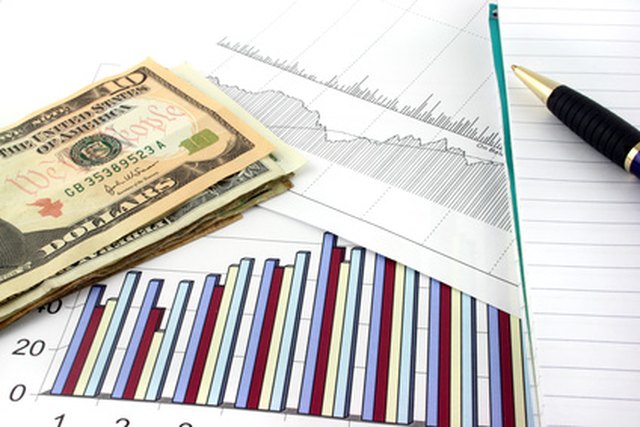 Plan the annual budget carefully. Create a template in a spreadsheet program, such as Microsoft Excel. Begin with the largest level of repairs -- such as roof replacements -- then allocate appropriately for cleaning services, asphalt replacement, landscaping, pest control, heating and air conditioning, exterior painting and more. Survey all units to determine what is needed, and leave reserves to account for natural disaster scenarios.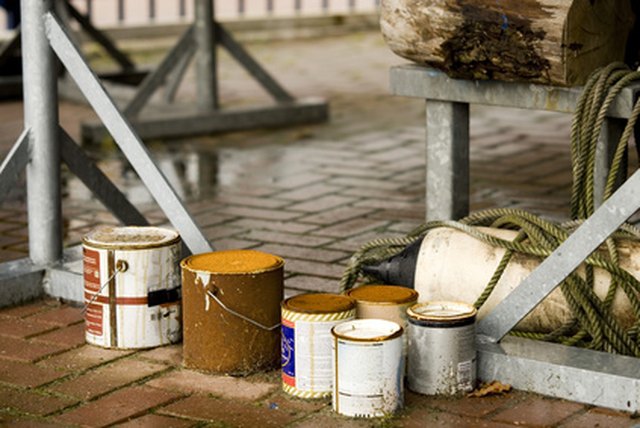 Document a set of repair and maintenance standards. This is crucial for planning for long-term maintenance of typical building operations. Think about what constitutes "clean." Set a standard for what you deem necessary for scheduling pest control, heating/air conditioning service, and other regular maintenance. By deciding on the urgency of certain repairs, you reduce the chance you will exceed your budget. Also, this allows you to focus on the essential operations needed to run the community.
Step
Be as diplomatic as possible with the homeowners. Disputes over association rules can quickly lead to legal battles. Association meetings are open forums for homeowners to raise issues. When complaints are raised in person or in writing, respond in an efficient and respectful manner.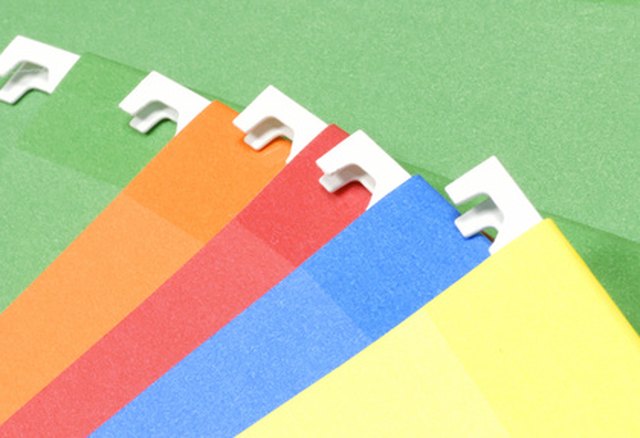 Document and evaluate all operations on a regular basis. A year-end evaluation of your budget and operations helps you determine what has worked, and if you need to change your approach next year. Keep all maintenance receipts, legal contracts, insurance information and financial records together in an organized filing system for future reference.