A coupon payment is a semiannual payment from a bond investment. The amount of the payment depends on the interest rate for the bond and the amount you invested in it. Bonds are fixed income investments, so even if the face value of the bond rises or falls while you hold it, the dollar amount of your coupon payment will not change. Calculating a coupon payment is easy to do.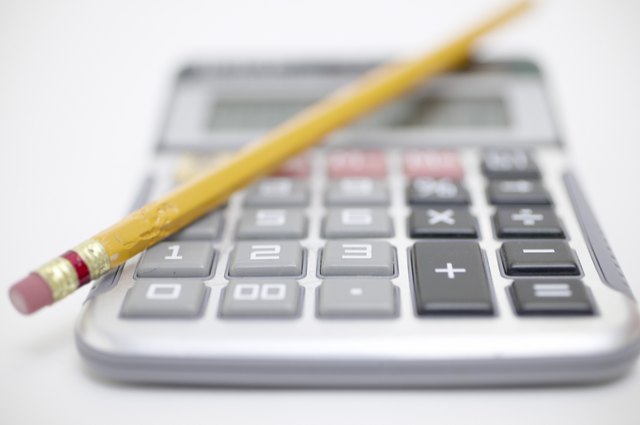 credit: NA/AbleStock.com/Getty Images
Step
Analyze your bond investment to determine the purchase price of the bond and the interest rate on it. For example: Consider a bond that you purchased for $30,000 with a 6 percent interest rate.
Step
Calculate the annual yield on the bond. The yield will be equal to the value of the bond multiplied by the interest rate.
Example: $30,000 x 0.06 = $1,800
Note: 0.06 is the decimal form of the 6 percent interest rate.
Step
Calculate the coupon payments. These payments are usually made semannually, so simply divide the annual yield by 2 to find out what they will be.
Example $1,800/2 = $900
Therefore, the coupon payments on a 6 percent bond purchased for $30,000 will be $900.