Imagine how it would feel to attempt to withdraw money from your bank account only to discover that there is no money there, or to accrue bounced-check fees because your checking account has been frozen. This is what happens to people whose bank accounts have been levied. The account is frozen for a limited period of time, usually 20 days, and then emptied by the creditor.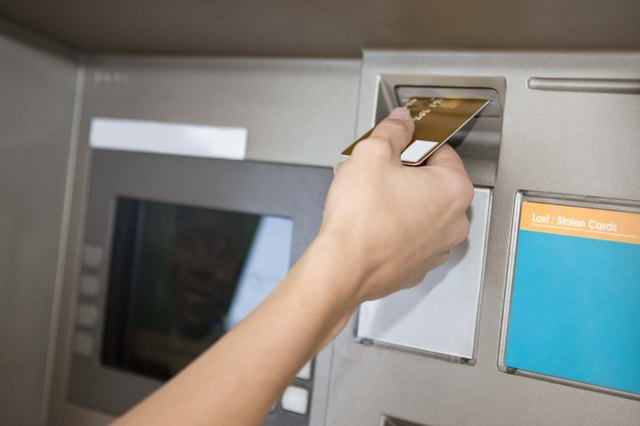 credit: Jupiterimages/Goodshoot/Getty Images
Bank account levies are frequently used by the IRS to collect back taxes. Private creditors, such as collection agencies, have also been known to use bank levies to collect debts. If you fear you might be in danger of a bank levy, there are actions you can take to prevent the levy and protect your bank account.
IRS Levy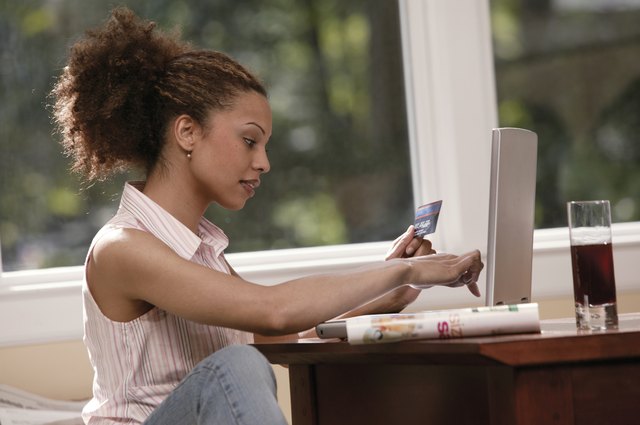 credit: Comstock/Stockbyte/Getty Images
Pull your credit reports to see whether you have any unpaid tax debts. These tax debts will show up under the "Public Records" section of your credit report.
credit: Photodisc/Photodisc/Getty Images
Call the IRS at (800) 829-1040 to find out how much you owe. Although the amount might appear on your credit report, your tax debt might have accrued additional fees since it was reported.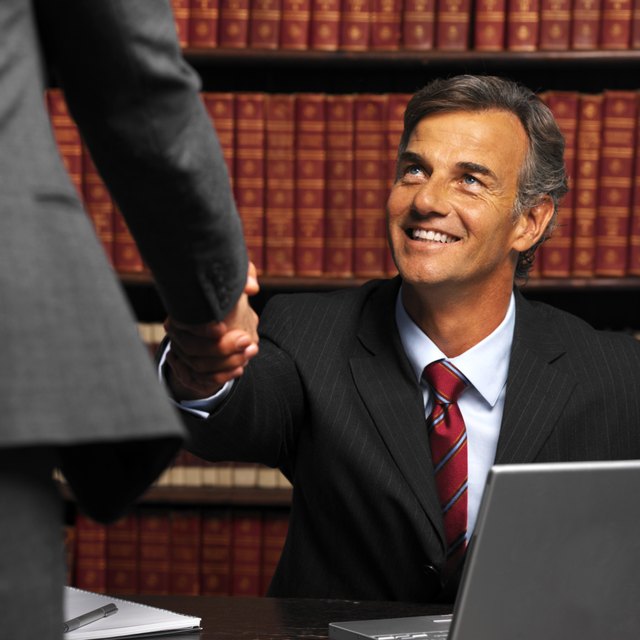 credit: Stockbyte/Stockbyte/Getty Images
Hire a tax attorney if you feel the tax debt is inaccurate. A qualified tax attorney is expensive, but can often save you money in the long run. The IRS is extremely organized, and in the event you feel its assessment of your tax debt is a mistake, fighting the government on your own can be extremely difficult.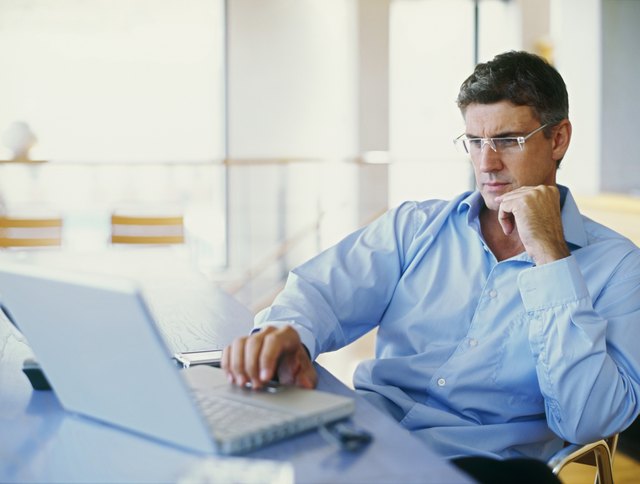 credit: George Doyle/Stockbyte/Getty Images
Fill out an Offer in Compromise form and send it in to the IRS. These forms, which can be found at IRS.gov, allow people to make a settlement offer to the IRS for their tax debts.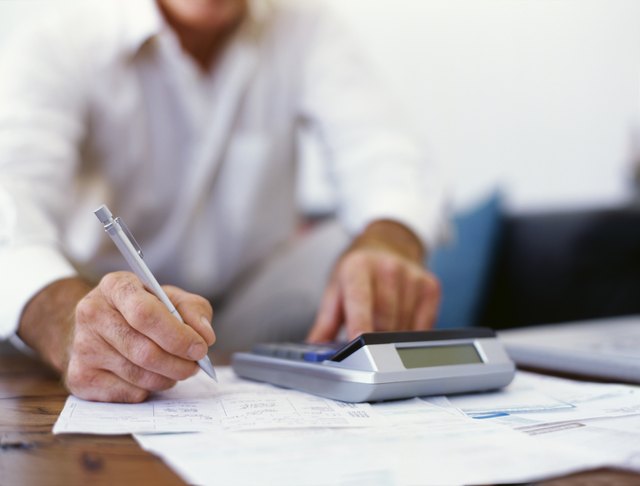 credit: George Doyle/Stockbyte/Getty Images
Begin making payment to the IRS on your offer in compromise. It can take months for your settlement offer to be accepted or rejected. You must make good-faith payments toward your settlement during this time.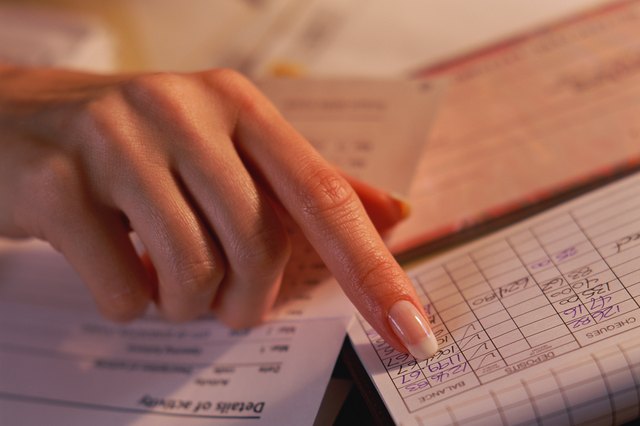 credit: Stockbyte/Stockbyte/Getty Images
Renegotiate your settlement with the IRS if your offer in compromise is not approved. As long as you are working to make payments toward the debt, the IRS is unlikely to place a levy against your bank accounts.
Levy From a Private Creditor
Step
Check the statute of limitations for any debts you have that are held by a private creditor, such as old credit card debts or medical debts. The statute of limitations regulates the amount of time a creditor has to sue you for a debt, and it varies by state. Unlike the IRS, a private creditor must win a lawsuit against you before it can legally levy your bank accounts. If the statute of limitations has expired, the creditor cannot hope to win a lawsuit and seize your accounts.
credit: Digital Vision./Digital Vision/Getty Images
Check the laws in your state. Some states do not allow private creditors to place a levy on an individual's bank accounts under any circumstances.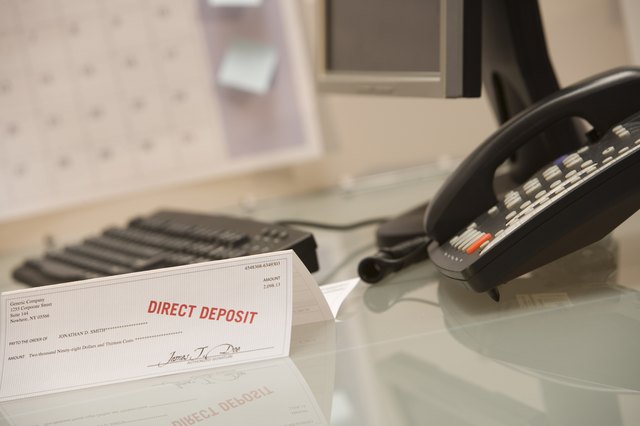 credit: Comstock Images/Stockbyte/Getty Images
Evaluate your income. If you receive Social Security, public-assistance payments or unemployment payments, a private creditor cannot levy your bank account to seize these funds.
Step
Respond to any court summons that you receive regarding an unpaid debt. If you do not respond to the summons and do not appear in court to defend your case, the judge will give the creditor the benefit of the doubt and it will win the case by default. This is known as a default judgment. A default judgment gives creditors in many states the ability to request a levy of your bank accounts.
Step
Offer a payment plan to your creditor. If a creditor is receiving regular payments toward the debt, it will have no reason to sue you and attempt to seize your bank accounts. You may negotiate a debt settlement with a creditor at any time, even after a lawsuit has been filed.