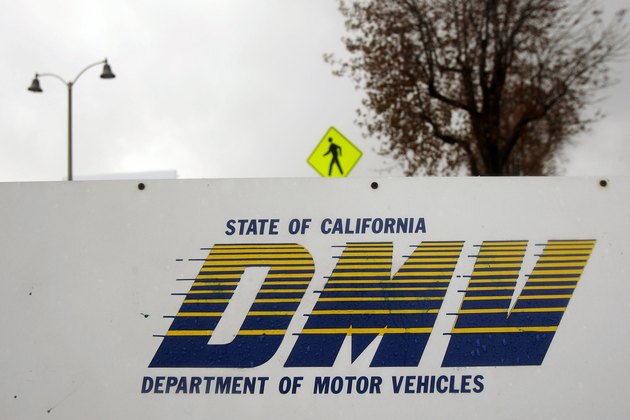 When a person moves, there are several important places that need to be notified of your new address. While simply filling out a change of address form at the post office is a good start, there are a few entities that you should be notify directlyl as well. Some important documents cannot be forwarded to new addresses, while others may get lost in the shuffle. With a few simple steps, you can notify all the important parties of a change of address.
United States Postal Service
The first stop for any individual looking to change his address is the post office. A change of address form is available at any local post office and most mail should be forwarded to the new address within a few days or by the start date you indicate on the form. The change of address can also be completed online on the USPS website for a $1 processing fee.
United States Postal Service (800) ASK USPS (800-275-8777) usps.com
Internal Revenue Service
When an individual moves, one of the most important entities to notify is the Internal Revenue Service (IRS). The IRS needs to be notified in the event that you are to receive any refunds or correspondence. A Form 8822 needs to be filled out in order to complete the process. The form can be downloaded from the website or by calling the IRS customer service hot line.
Internal Revenue Service (800) TAX-FORM (800-829-3676) IRS.gov
Department of Motor Vehicles
The process varies by state, but you must notify the Department of Motor Vehicles of your new address in order to get a new driver's license or ID with the new address on it and to change any vehicle registered in that state to the new address. Listings of motor vehicle offices by state can be found on the official US Government's Web Portal.
US Government Official Web Portal (800) FED INFO (800-333-4636) USA.gov
Social Security Administration
Any resident of the United States should notify the Social Security Administration of an upcoming move. This ensures that you receive any payments or information regarding future payments from the Social Security Administration at your new address.
Social Security Administration (800) 772-1213 socialsecurity.gov
Voter Registration
If you are a registered voter, you should contact your new local voter registration office to find out what forms need to be filled out to officially change your address.
State offices can be access through the official US Government website. US Government Official Web Portal (800) 333-4636 USA.gov
Other Places
You should also consider notifying their place of employment and any financial institution with which you do business of the change of address. Checking and savings accounts will need new checks and deposit slips with correct addresses on them, as well as statements need to be sent to the proper address. Each financial institution has its own method of changing addresses and the individual will have to contact each one for specific information.