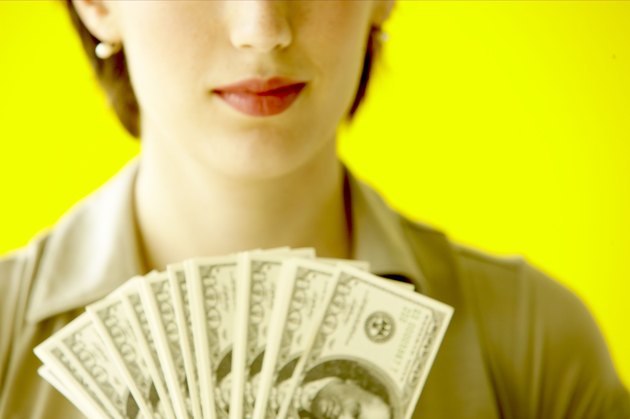 Person-to-person loans, or P2P lending, is quickly gaining interest as a way to get a loan without going through a big corporate bank. Several online companies have websites that allow people to request a personal loan and for private individuals to lend their money. The person accepting the loan then pays back the money with interest directly to their lender. There are some risks when working with private money lenders, taking some time to research a private lending website will help avoid some of the risks involved.
Step 1
Do an Internet search for "person-to-person lending." This will give you several companies that facilitate private loans from one person to another.
Step 2
Research the companies that you are interested in using to find a private lender. Check the U.S. Securities and Exchange Commission to see if that company is registered with the SEC; reputable companies should be registered. Also, search the Better Business Bureau for the company to find out if there are any complaints about the person-to-person lending company.
Step 3
Register with the website that you have chosen to facilitate your privately financed loan. You will be required to answer questions about your credit history, financial accounts and reason for the loan. Based on this information you will be allowed to ask for a maximum amount at a predetermined interest rate. If you are considered high risk you will be given a higher interest rate.
Step 4
Wait for responses from lenders, they will find you at this point. Once you have posted your loan request, lenders can choose to lend you the full amount you requested, or part of your loan. You may actually get your full loan from several private lenders. The person-to-person lending website will handle the repayment from you to your lender or lenders.