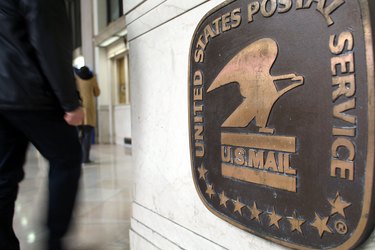 Forever stamps ease mailing costs for consumers. No matter when you bought your Forever stamps or how much you paid for them, you can use the stamp to mail a 1-oz. first-class letter.
History of the Forever Stamp
The United States Postal Service (USPS) introduced the Liberty Bell Forever stamp on April 12, 2007. It was the first Forever stamp introduced and sold for 41 cents, which was the cost of a first-class stamp as of May 14, 2007.
Value of a Forever Stamp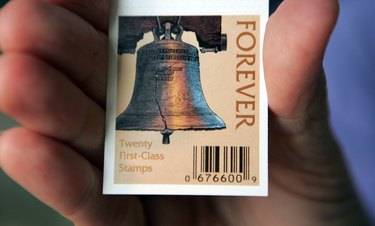 The value of a Forever stamp is always set as the first-class mail rate. When Forever stamps were introduced in 2007, their value was 41 cents. On May 12, 2008, the cost of a first-class stamp increased to 42 cents, and on May 11, 2009, the cost of a first-class stamp increased to 44 cents. The value of a Forever stamp increased accordingly.
Buying Forever Stamps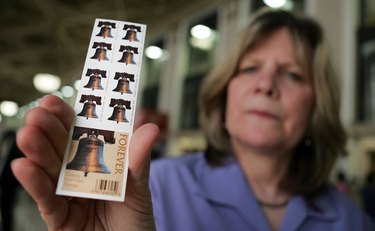 Forever stamps are available at post offices, automated postal centers and ATMs. They can also be purchased online or over the phone. The USPS sells them in booklets of 20 and sheets of 18. The cost of a Forever stamp is the same as a first-class stamp.
Demand for Forever Stamps
In the first year of their release, the United States Post Office sold more than 6 billion Forever stamps.
Saving Money with Forever Stamps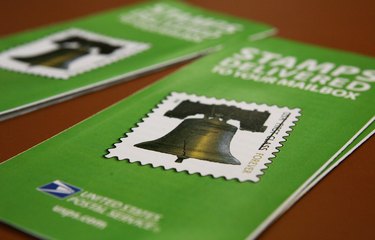 The U.S. Postal Service can raise the price of stamps every May at no more than the rate of inflation. Save money on postage by buying Forever stamps before postage rates increase.