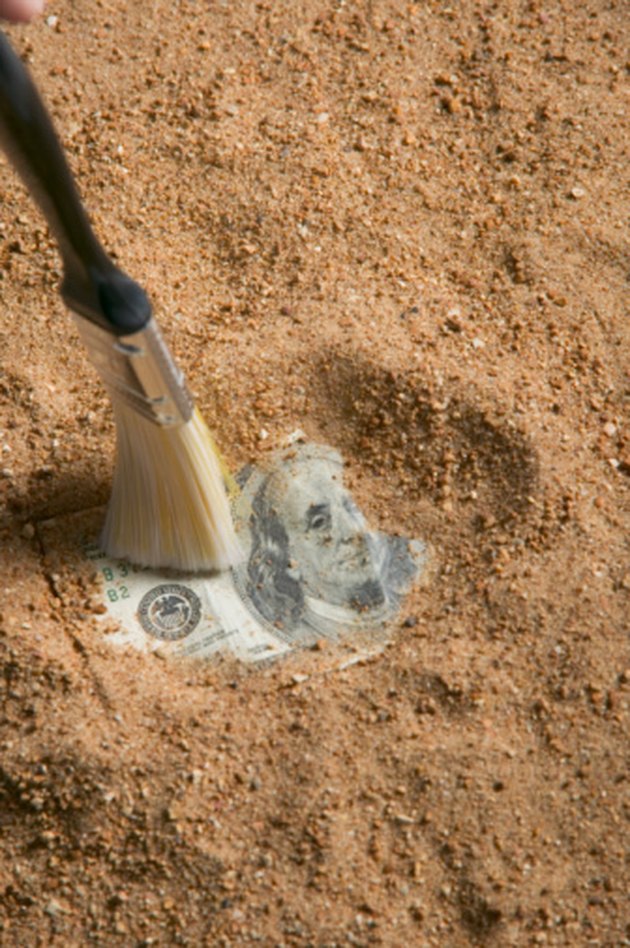 At least 20 percent of life insurance policies become lost or unclaimed and are turned over to each state's unclaimed money department, according to the National Unclaimed Property Network. If you think you might be entitled to lost money from an unclaimed life insurance policy, it is a simple matter to conduct a free search for possible unclaimed funds.
Step 1
Access the National Unclaimed Property Network's official website (see Resources). This organization allows you to search by state for unclaimed money from life insurance policies.
Step 2
Click on your state in the left-hand column and begin searching. This will not only reveal funds owed to you from unclaimed life insurance policies but also any other property funds. Input variations of your name, including common misspellings of your first and last name as well as maiden name.
Step 3
Repeat the search in states where your ancestors lived. Often, older insurance policies existed in the state where the deceased lived and had the policy.
Step 4
Provide appropriate evidence that you are indeed the rightful owner of the unclaimed insurance money, if you should find money. Verification of identity varies from state to state but a birth certificate, death certificate, photo ID and tax records are often required.