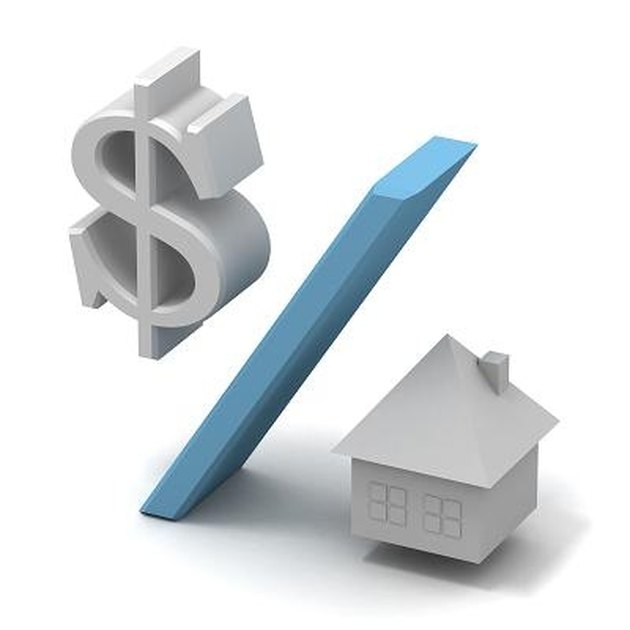 A guaranteed unsecured personal loan is a special type of loan that, unlike bank loans, does not require you to have any collateral. They are designed for people who need short-term loans and do not have a home or car that they can use as collateral. This makes them useful if you have poor credit or only need a very short-term loan. When you need to get a guaranteed unsecured personal loan, the process to do so is very easy.
Step 1
Visit your local payday loan store. In recent years, thousands of these institutions have sprung up all over the country. The primary benefit to getting a guaranteed unsecured personal loan at a brick-and-mortar store is that you will be able to complete the entire process and get your money all in a single visit.
Step 2
Search for a cash advance loan website. You can find many websites that will provide you with a guaranteed unsecured personal loan. Once you complete the process, the payment will usually appear in your bank account in the next day or so.
Step 3
Fill out the initial application. This will contain your primary contact information, as well as some basic information regarding your financial situation. In some cases, you may be required to give a secondary contact person that can be reached in the event that they need to contact you and are unable to do so.
Step 4
Determine a repayment method. Depending on the method you choose, you may be given a few different options. In the case of a payday loan store, you will be required to leave a check behind in the full amount of the loan. When the loan comes due, the check will be cashed. If you go with an online vender, the amount will probably be withdrawn automatically from your bank account. In some cases, you may be given the option of repaying the loan over time.
Warning
A guaranteed unsecured personal loan is likely to have a high interest rate. In order to avoid building up large finance charges, it is best to pay it off as soon as possible. Before assigning a person to be your secondary contact person, be sure to let them know ahead of time. Before providing a website with your financial information, do a bit of research to ensure that it is a legitimate site.