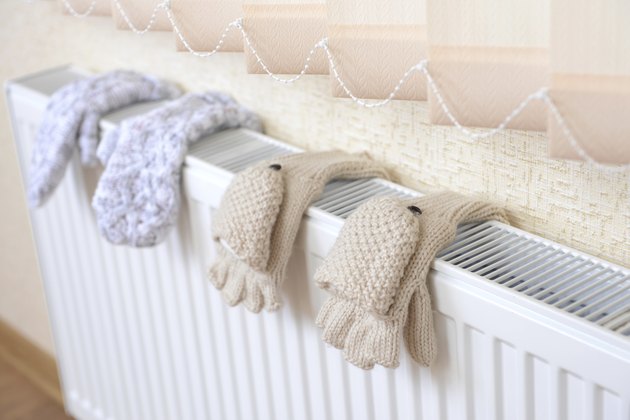 The Home Heating Credit helps people who struggle with the cost of heating their homes during the winter. The focus of the credit is on helping people on low incomes, those who are deaf, blind or disabled, and disabled veterans. You do not necessarily need to fall into one of these groups to qualify for a credit, however, as other Michigan residents may be eligible.
Who Can Apply
Applicants must be residents of the State of Michigan. Heating credits are given to homeowners as well as renters who are listed on a rental contract. Credit amounts depend on income levels; they are prorated depending on the number of months you have lived in Michigan during the year. Commercial businesses cannot apply for assistance. Credits also do not apply to full-time students claimed as a dependant or those living in college-provided accomodation. You are also not eligible if you have lived in a licensed assisted-care facility for the past 12 months. If you receive a denial, you have a right to a hearing.
Application and Payment
You can mail or e-file an application. Depending on your circumstances, you must provide information such as your most recent tax return, your social security number, proof of residency, heating costs for the past year, and number of dependants. If you list dependants, you must also provide information on them, such as name, age, Social Security number and relationship to you. The Michigan.gov website provides a copy of the application. If you received a credit in the previous year, you should receive a claim form in the mail automatically. You can receive your credit by direct deposit; in some cases it is sent to your heat provider. This applies if you receive help from public assistance programs such as the Family Independence Program or State Disability Assistance or if you use specific heat providers. If you need assistance filing the form, a local community service provider or a senior-citizen center offers help, and the Treasury Department has an automated help system. In 2014, applications must be postmarked no later than September 30. Keep a copy of your documents for six years.