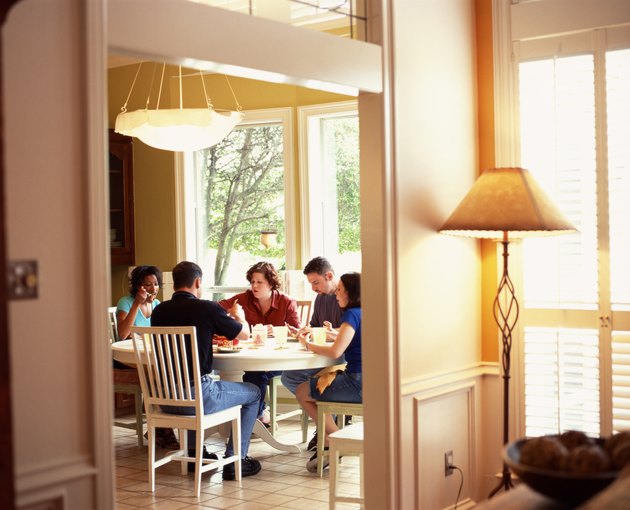 If you rent an apartment or live in a condominium, you may be one of millions of Americans who have neglected to purchase renters' insurance due to the perceived expense. Yet the cost to replace your belongings, computer equipment, electronics, jewelry and other household items would likely be significantly more than the amount you would pay for renters' insurance.
Providing coverage for your personal belongings against fire, theft and vandalism, renters' insurance can help protect you financially and provide you with peace of mind at a relatively low cost.
Monthly Cost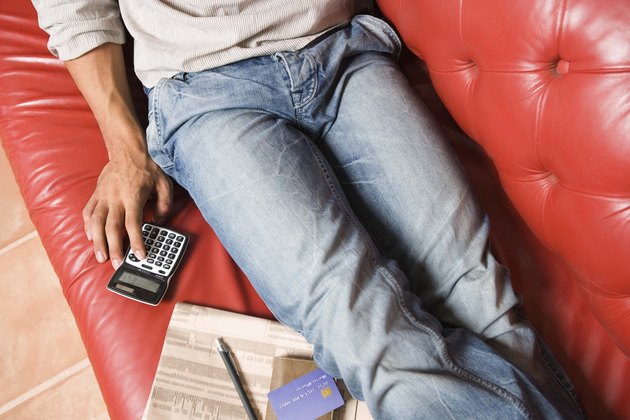 The monthly cost for renters' insurance will vary depending on the state in which you live, the type of coverage you select, the amount of coverage you elect and the amount of your deductible.
According to the Independent Insurance Agents & Brokers of America, the average cost of renters insurance is $12 per month for $30,000 of property coverage and $100,000 of liability coverage. Additional coverage options may be available for an additional expense depending on the insurance provider.
Deductibles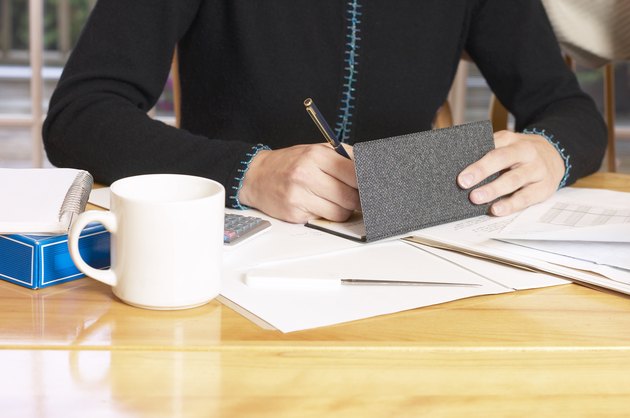 Generally speaking, deductibles for renters' insurance range from $500 to $2,000, so when choosing a policy, you will want to be comfortable with the amount you would be required to pay out of your own pocket prior to insurance coverage beginning.
It is also important to note that there is a direct correlation between the amount of your renters' insurance premium and the amount of your deductible. In most situations, if you opt for a higher deductible, you will have a lower monthly or annual premium. If you select a lower deductible, your premium will likely be higher.
Coverage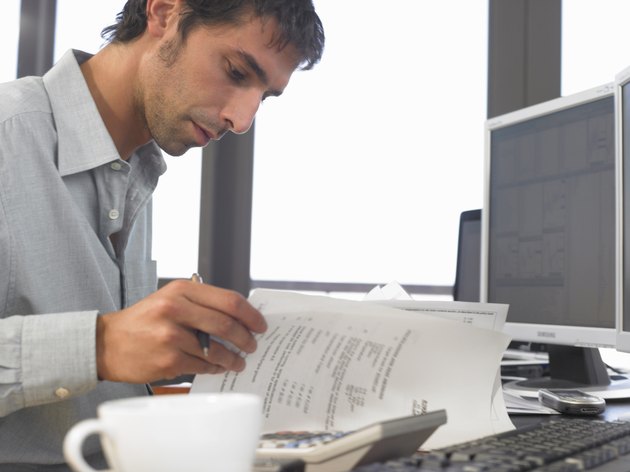 Similar to Homeowners Insurance, renters' insurance policies may offer personal property coverage, liability coverage, additional living expense coverage and/or guest medical protection. At a minimum, renters' insurance will cover losses to your personal property from a variety of situations including:
• Fire or lightning • Windstorm or hail • Explosion • Smoke • Vandalism or malicious mischief • Theft • Water-related damage from home utilities • Electrical surge damage
Misconceptions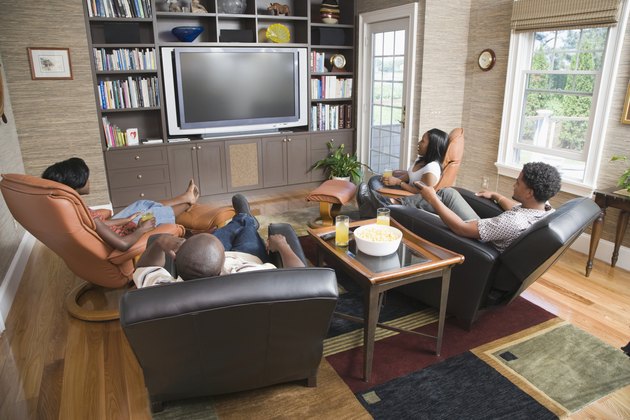 A common misconception among renters is that their landlord or condo association's insurance will also cover their belongings and personal property. Not so. If you live in a condominium or rent an apartment, the insurance coverage held by your landlord or condo association insurance will likely cover damages to the building structure itself, not your personal property.
Limitations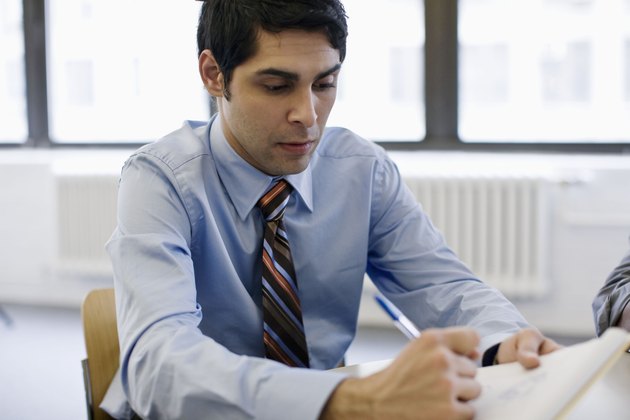 While relatively comprehensive in the personal property coverage provided, there are a few potential gaps in renters' insurance coverage of which you need to be aware. Similar to gaps associated with many Homeowners Insurance policies, renters' insurance policies typically do not cover property damage or destruction caused by floods or earthquakes. It is important to pay attention to additional coverage limitations when you select your policy and talk to the insurance provider about any coverage add-ons that may be purchased to cover such limitations.