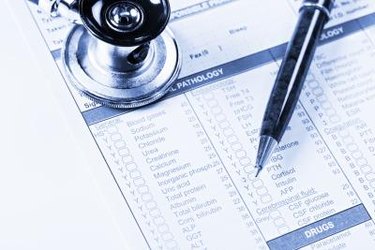 The premiums that employers, individuals and families pay monthly for health insurance continue to increase each year. As a result, some employers have stopped providing coverage or have started requiring higher deductibles for employees. Higher payments are resulting in families being unable to afford health insurance coverage. The wages that are earned by workers are also not keeping up with the increasing cost of health care.
Employee Costs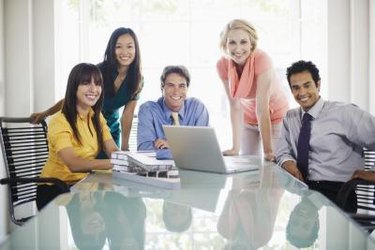 The amount that a worker or employee contributes to the cost of health care continues to increase each year as premiums rise. In 2004, the average employee contributed a little more than $300 a month of the annual cost for single coverage and $800 a month for family coverage. By 2008, the costs of coverage for a family of four cost more than $1,000 a month or almost $13,000 a year.
Employer Costs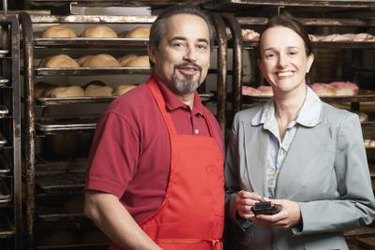 Employers that provide health coverage to employees are also seeing their premium costs increase. Especially hard hit are small businesses. Many small businesses pay almost 20 percent more for health insurance than larger companies that can negotiate and use purchasing power to lower the cost of coverage.
Sharing of Costs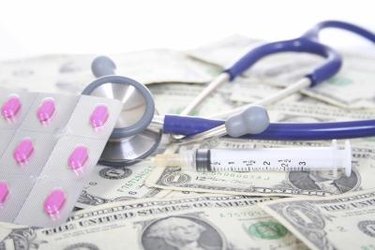 One way to limit the amount of health insurance premiums that are paid per month is to have the costs shared between an employee and employer. This comes in the form of a deductible that is paid by the employee before coverage or benefits are provided. One type of health plan that requires a deductible is a PPO, or preferred provider organization. This type of plan has an average single coverage deductible of almost $300 a month for in-network providers and more than $550 for non-network providers.
Insurance Plans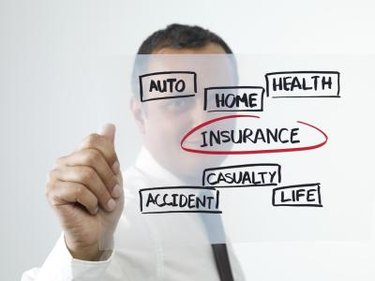 One way employers are reducing their monthly health insurance costs is by using high deductible plans. A high deductible plan can be as high as $3,000 for a single employee and more than $5,000 for families. A high deductible health plan can be used to lower the monthly premiums that are paid by employers and employees for health insurance coverage.
Increased Costs
Employers that are seeing increased costs for coverage every year are taking steps to limit their yearly and monthly costs. This can include increasing employee costs, such as with a higher premium or higher deductible. Costs can also be increased for prescriptions as well as co-payments for doctor visits. This can increase an employee's monthly cost by $100 or more.