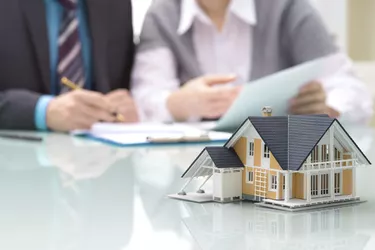 A reciprocal insurance exchange is the formation of an association of entities, with each member of the association assuming the risk of the other. Profits and losses are shared in direct proportion to how much insurance coverage a member has. The arrangement is similar to a mutual insurance company, which is owned by the insureds, and places premium dollars that are received into a pool, which is used to pay claims. Members of the reciprocal are referred to as subscribers rather than policyholders.
Concept
The concept behind a reciprocal insurance company is that since all premium dollars collected from association members are used to pay for losses incurred by association members, each member is both an insurer and an insured. All decisions are made in-house, without the need for a board of directors, and the association can determine its own direction with little outside interference.
History
Reciprocal exchanges first appeared over a hundred years ago. Generally, they consisted of groups of people who worked in the same business, such as merchants of dry goods, who chose to exchange contracts of insurance with each other as opposed to using a typical insurance company. Their main goal was to protect their businesses from loss due to fire. When a loss by one of the members occurred, funds were collected from each subscriber in direct proportion to the amount of their individual contribution.
Components
Reciprocal exchanges consist of two components: the Reciprocal Inter-Insurance Exchange, and the Attorney-in-Fact (AIF). The exchange is the actual insurance company that is managed by a Board of Governors, and dictates policy and procedures. The AIF is a separate legal entity that is selected by the Board of Governors and manages the reciprocal's day-to-day operations.
Advantages
Advantages of a reciprocal exchange pertain primarily to the AIF. Owners of the AIF are not required to be policyholders of the exchange, so it does not assume any of the risks of the exchange. Because it is a separate entity from the exchange, it creates its own value based on the revenue stream it generates, minus operating expenses, so it can increase its value by recruiting new members.
Disadvantages
A disadvantage of reciprocal exchanges is that it may be difficult to raise the necessary funds to expand the business. Also, because it consists of two distinct entities, the expenses can be greater than those for just one company. Because of the nature of the business arrangement, reciprocals tend to be more heavily scrutinized by insurance regulators, and if the exchange is sold, it often requires a complete reorganization of the entities.