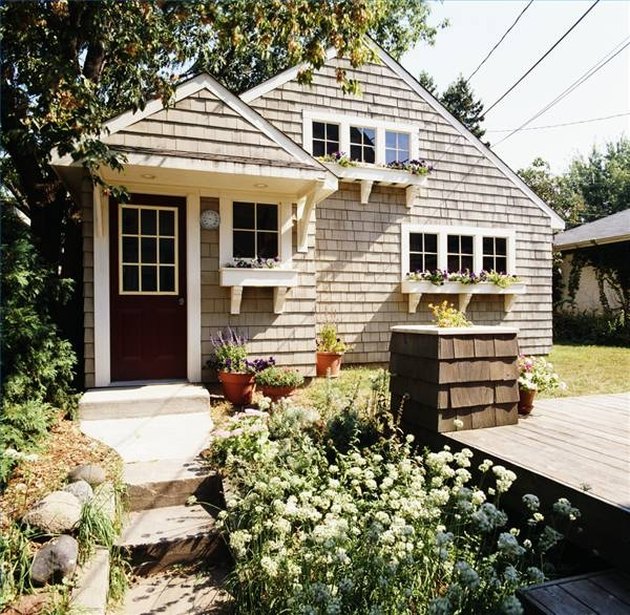 Documentation
The documentation required for a home refinance includes W2 forms, last two weeks' pay stubs, tax returns and a loan application. It may take up to two weeks to gather this information. The documentation is necessary to assist the underwriters in determining the viability of the loan. It helps determine the likelihood that the loan will be repaid.
Appraisal
Appraisers are hired by the refinancing company or mortgage broker to determine the value of the home. Often, appraisers determine the value of one home by comparing the sale prices and values of similar homes in the vicinity. It usually takes two weeks for the appraisal inspection to occur and the appraiser to document the findings.
Information evaluation
After the loan documentation and appraisal are submitted, the refinancing company evaluates the information. Loan officers determine the interest rate and begin to create the loan closing documents for the real estate attorney. This process can take between one and three weeks.
Closing
The closing is scheduled with the refinancing company, mortgage broker, real estate attorney and the home owner. It takes approximately one week to schedule and conduct the appointment with the closing attorney.
Contingencies
Depending upon the complexity of the loan, the refinance process can take from two weeks to eight weeks. The time line is flexible.