The majority of stock market trading happens during regular market hours, which occur between 9:30 a.m. to 4 p.m. ET on weekdays. Brokerage firms also offer limited off-hours trading for interested investors. Pre-market trading typically occurs between 8 a.m. and 9:15 a.m. but at a lower level or volume than during day trading. Trading rules vary between brokers, and an individual broker can change those rules at any time.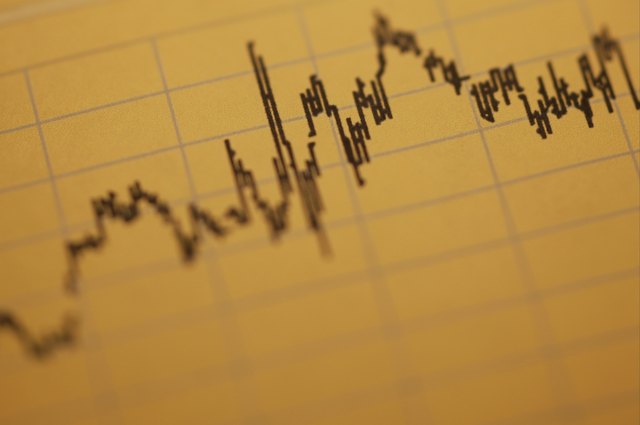 credit: Comstock/Stockbyte/Getty Images
Types of Pre-Market Trading
Pre-market trading services vary between brokers, but tend to follow similar rules. Investors with brokerage accounts can only place pre-market orders without conditions, which means the order can not include an upper or lower price range set to trigger the trade. Options, bonds, mutual funds and many stocks do not trade during pre-market hours. Brokers will list the stocks or securities available to buy, sell or short before market.
Placing Pre-Market Orders
Investors can log into the online buying portal for their chosen brokerage firm. Securities purchases can occur using the same method as day trading, but choosing pre-market as the scheduled time. Brokers accept pre-market trade requests at any time of the day, but will complete the transaction during the specified hours. Investors can cancel or edit the order until the transaction completes.
Important Cautions
Lower trading volume and pre-market news such as earnings releases or economic indicator reports create a more volatile trading environment than day trading. The low volume also drives higher commission costs. Brokers provide stock quotes during off-market hours, but from limited sources that can vary between brokers.
Pre-market orders also process through a third-party electronic communication networks. The ECNs can cause order delays or outright cancellations due to the order volumes.
Pre-Market Trading Advantages
New investors should steer clear of pre-market trades due to the risks and costs. The risks of pre-market trading often outweigh the benefits due to the low trading volume and quick price fluctuations. Experienced investors should also express caution but can use the pre-market hours as a way to speculate on forthcoming earnings events or indicator information.