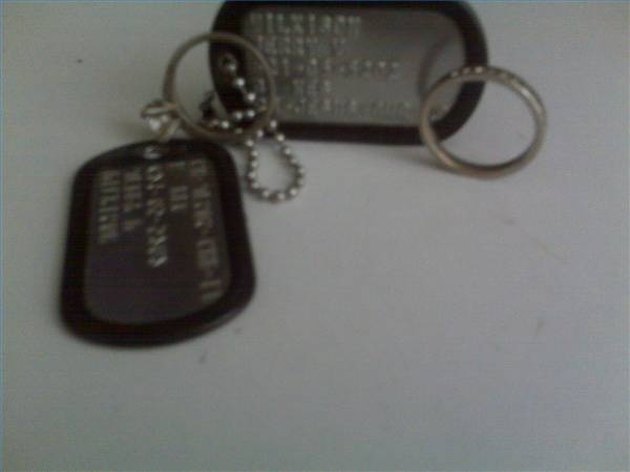 Regardless of gender all veteran spouses are eligible for Veteran Affairs (VA) benefits. The status of the spouse's benefits depends on the benefits that are accessible to the veteran.
Eligibility
The spouse must be married to a service member who died on active duty or is permanently and totally disabled from a service related injury with an honorable or general discharge.
Medical
The Civilian Health and Medical Program of the Department of Veterans Affairs comprehensively covers medical services and supplies that are medically necessary.
Education
Veterans can transfer half of their Montgomery GI Bill to spouses. The Survivors and Dependents' Educational Assistance Program provides up to 45 months of educational assistance valid for up to 10 years from when VA finds the spouse eligible.
Post Exchange, Commissary and Morale Welfare Recreation
Spouses are entitled to unlimited store privileges and low cost or no cost recreation and leisure activities.
Bereavement Counseling
Spouses of service members who died while on active duty can receive bereavement counseling.
Burial
VA covers burial cost and care in a national cemetery for veteran spouses. The spouse may request that her information be engraved on the veteran's tombstone free of charge as well.