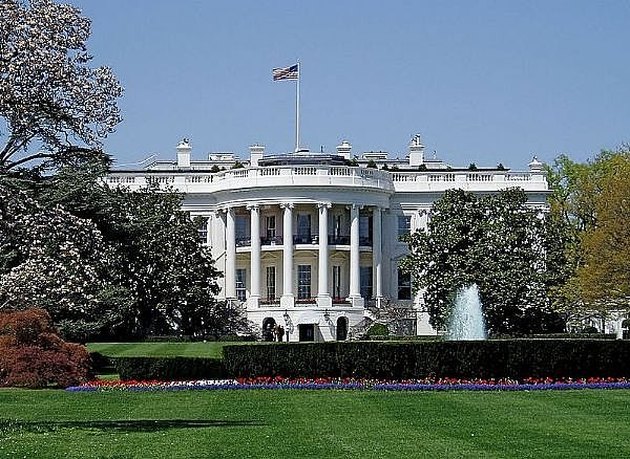 You sure must have heard all kinds of infomercials screaming at you about how easy it is to get personal government grants for just about anything - to buy a house, to pay off your credit card debt, to go to school, etc. And all you have to do is pay money for a grant kit or some secret formula they have, and you will be guaranteed a personal grant - free money from the government. While personal assistance from the government is indeed available, the infomercials don't tell you that you don't have to pay to find grants or apply for grants from the government. It's always free to apply, you just have to know where to look. Read on to find out how you can get a personal grant from the government for free.
Step 1
Go to GovBenefits.gov - it's a government website that covers all types of personal assistance that government provides, including grants.
Step 2
Start by completing a confidential questionnaire (click on big blue "Start" button), which will help you find all the benefits you might qualify for. The questionnaire is quite involved and might take a while. It's worth it, however, because you might find some personal benefits that you didn't know you were eligible for.
Step 3
If you know exactly what type of personal grant you are looking for, then do a "Benefits Quick Search" located on the right side of the page. Choose housing or healthcare or education or loan repayment or whatever assistance you are looking for. Be prepared to sift through a lot of programs. You won't be eligible for all of them, but if you don't give up, you might just find a personal grant you can qualify for.
Step 4
Try advanced search as well - it might be easier to find a personal grant you are looking for that way. Go to the Benefits tab at the top of the page, and choose to search either by state or by category. For best results do both.
Step 5
When you find programs you are eligible for, read the instructions provided for each program carefully. If you are still not sure how to apply for a particular personal grant, call the contact numbers provided for the program. Remember, it is always free to apply.
Step 6
Also check the resource section below for links on getting education and business grants.
Warning
Beware of scams - it's always free to apply for government grants.