If you purchased a home, chances are you have hazard insurance, which is also known as homeowner's insurance. Hazard insurance will cover a number of different events. It is always best to speak to your insurance company to find out exactly what is covered. Specific events may not be covered.
Events Covered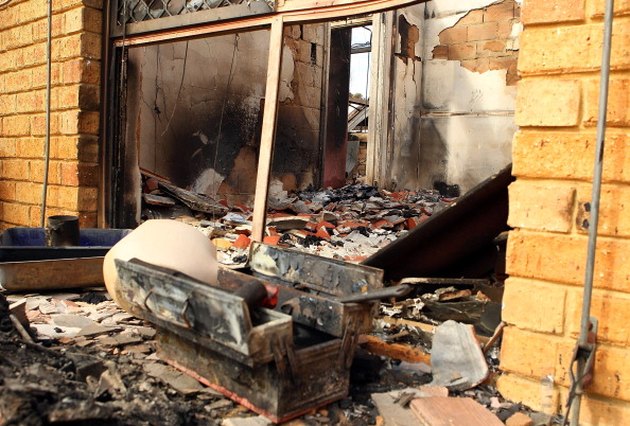 When you purchase your home you are required to have hazard insurance which covers damage from fire, theft, wind, vandalism and weather damage.
Replacement Value
A mortgage lender will require you have enough coverage to replace the home if it were completely destroyed.
Premiums
When a homeowner makes a home purchase, they are required to purchase premiums for 12 months when they sign the mortgage documents.
Additional Policy
Some events may or may not be covered, such as floods and earthquakes. Contact the insurer to see if such coverage can be added. If these events are added, it may be done with a separate policy. This is how insurance policies are handled in areas that are considered to be at high risk for certain events.
Declaration Page
When your insurance policy is issued, the mortgage lender has to be listed on the policy.
Claims
If there is damage done to your home, you will need to contact the insurer and file a claim. You will be reimbursed for the damages.