When you shop around for a car loan you may be quoted more than one interest rate. For instance, a lender might advertise a base rate of 5.5 percent with an annual percentage rate (APR) of 5.68 percent. Knowing how to calculate the APR is important because it represents the true cost of financing. The federal Truth in Lending Act requires lenders to disclose the APR for this reason.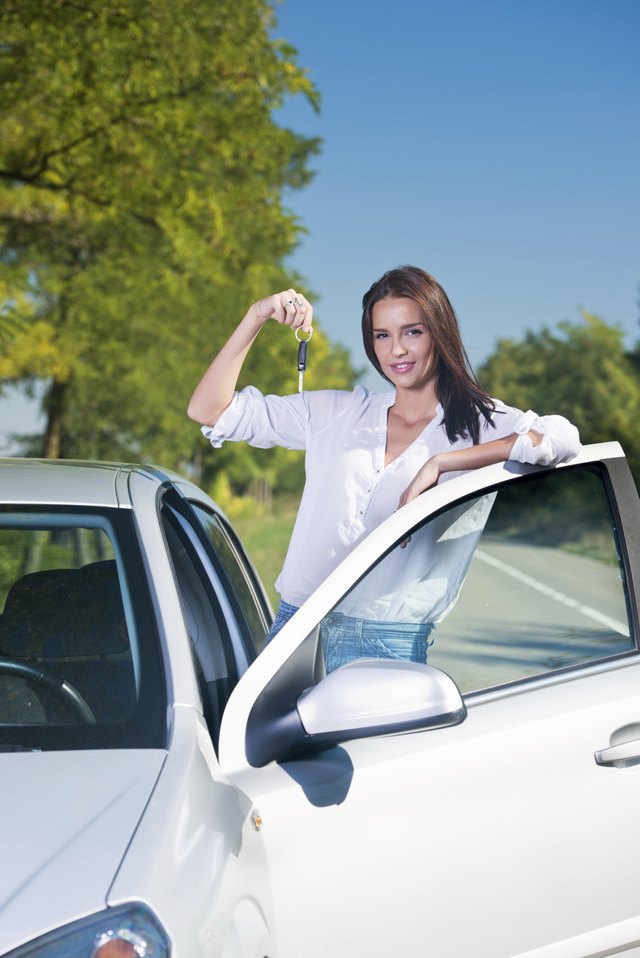 credit: Tijana87/iStock/Getty Images
How APR Works
Lenders charge interest on a car loan each month. The amount of interest is obtained by multiplying the monthly interest rate by the loan balance. The monthly interest rate is the basis for calculating the APR, which takes into account lender fees added to the balance and amortized over the life of the loan. To calculate the APR, simply multiply the monthly rate by 12. If the monthly rate is 0.64 percent, you have a 7.68 percent APR.